The green transition is the most significant systemic change of our time. In order to speed up the green transition, every organisation must go through a sustainable transformation — we call it susformation. Susformation is a change in which we move to thinking about sustainability as a key part of the organisation's strategy and the operation of the entire value chain.
In susformation, strategic sustainability replaces one-off sustainability actions. It creates added value for the organisation's operations, stakeholders, and the surrounding society. With susformation, our customers make the green transition a reality by creating structures, services and products that enable the conditions for sustainable growth. 01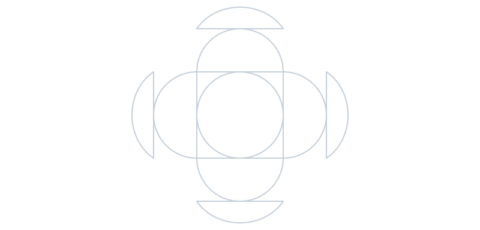 BENEFITS
Sustainability strengthens competitiveness and brings with it new opportunities. Sustainable growth creates more from less.
Anticipating sustainability requirements is more economical than adapting to them. In addition, green investments play a significant role in the growth of companies and the well-being of societies.
02 reliability
No organisation can get through the transition alone. Interdisciplinary expertise and cooperation are key for everyone.
We identify risks and anticipate new opportunities. We know the legislation. We help to assess what kind of actions are needed. Science and research are the cornerstones of our 360° perspective.
03 impact
What are the benefits for the environment, society and business? The goal is permanent impact.
For 30 years, Gaia has been at the forefront of sustainable value creation, combining deep responsibility expertise with business understanding. Professional skills achieve measurable results for the customer's business.
Susformation themes
The time for one-off sustainability actions is over
The change drivers, such as the energy crisis and circular economy, create opportunities for growth for organisations that, in turn, shape the markets. Sustainable financing, changes in consumer behavior and legislation will support sustainable companies even more strongly in the future.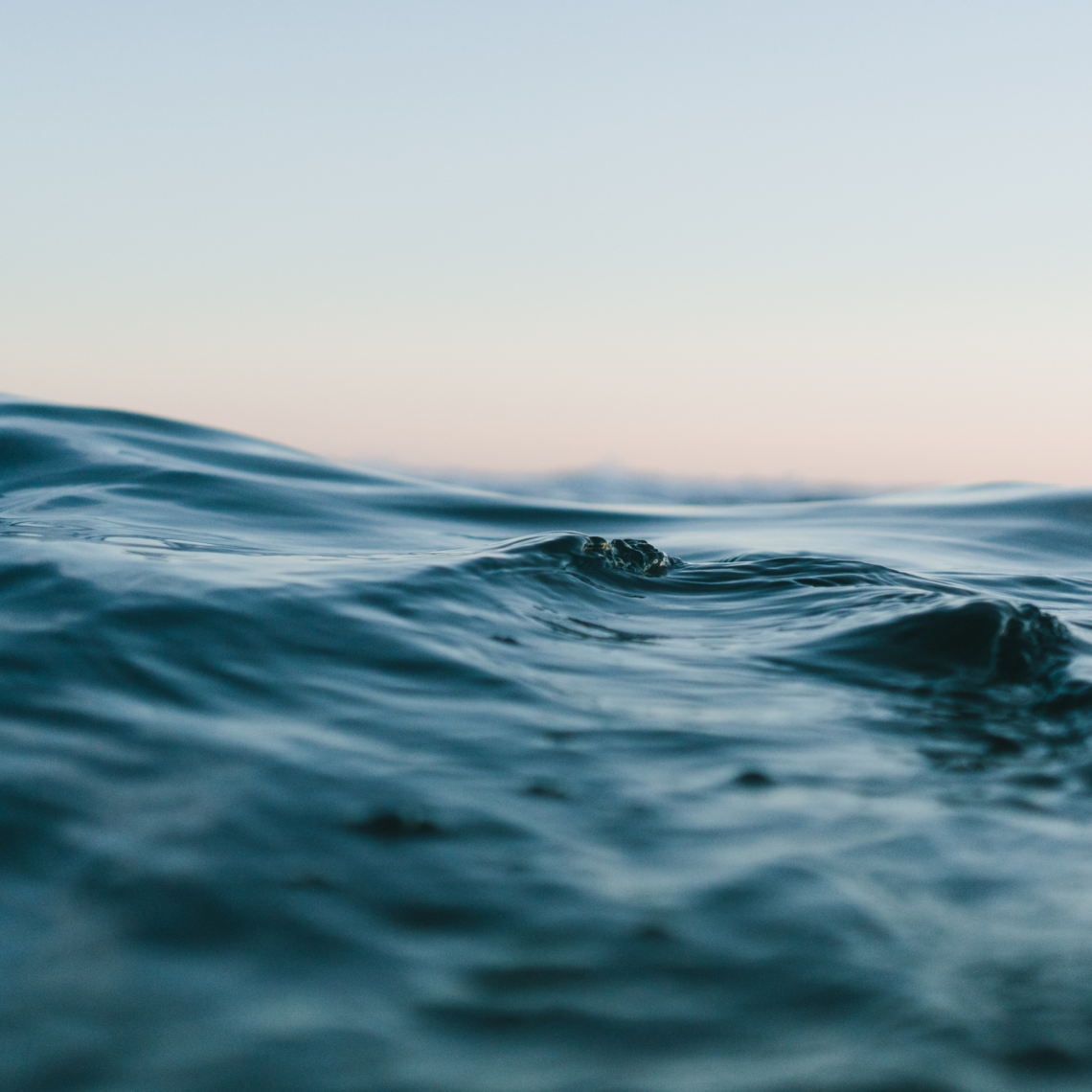 climate change
Climate change is a great threat, but also a new kind of opportunity
Combating climate change and limiting global warming to 1.5 degrees Celsius requires effective emission reductions in all sectors. The climate crisis threatens business, but the green transition is also an opportunity to create a competitive advantage by offering carbon-neutral solutions.
BIODIVERSITY
Stopping the loss of biodiversity is one of the biggest environmental challenges of our time
Biodiversity is the richness of both species and habitats living on Earth and is a prerequisite for human existence. All businesses and societies depend on the biological regulatory and productive services provided by nature's diversity.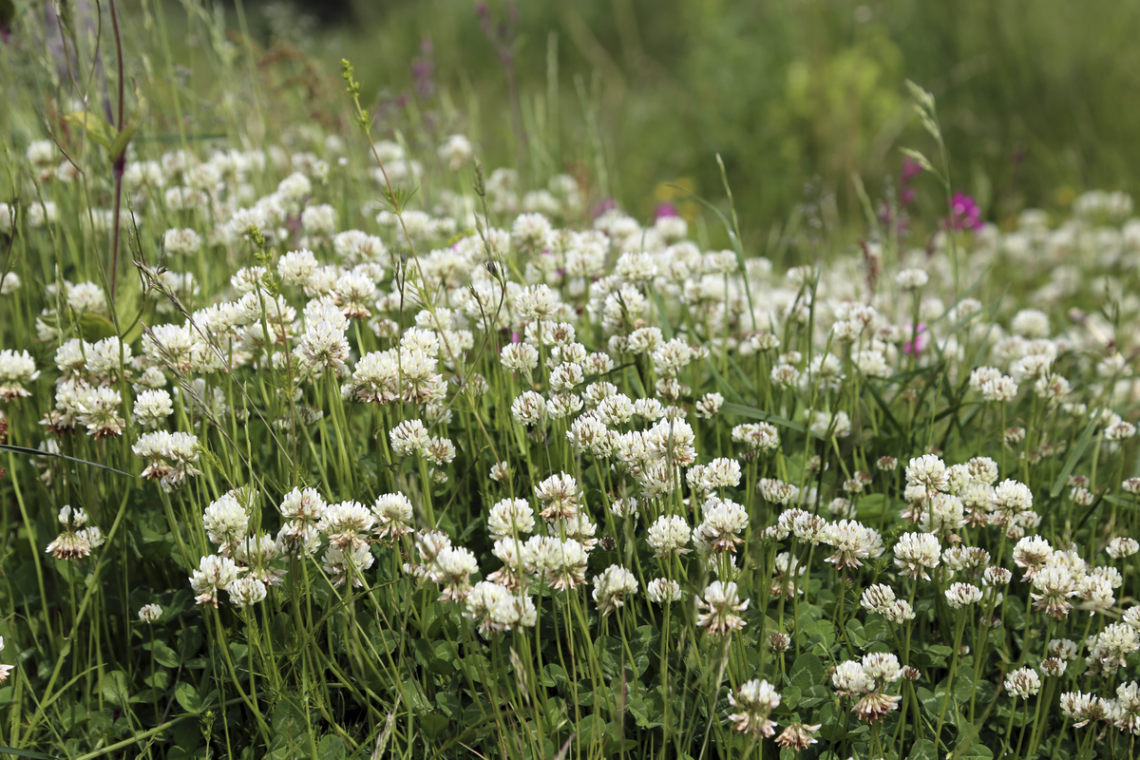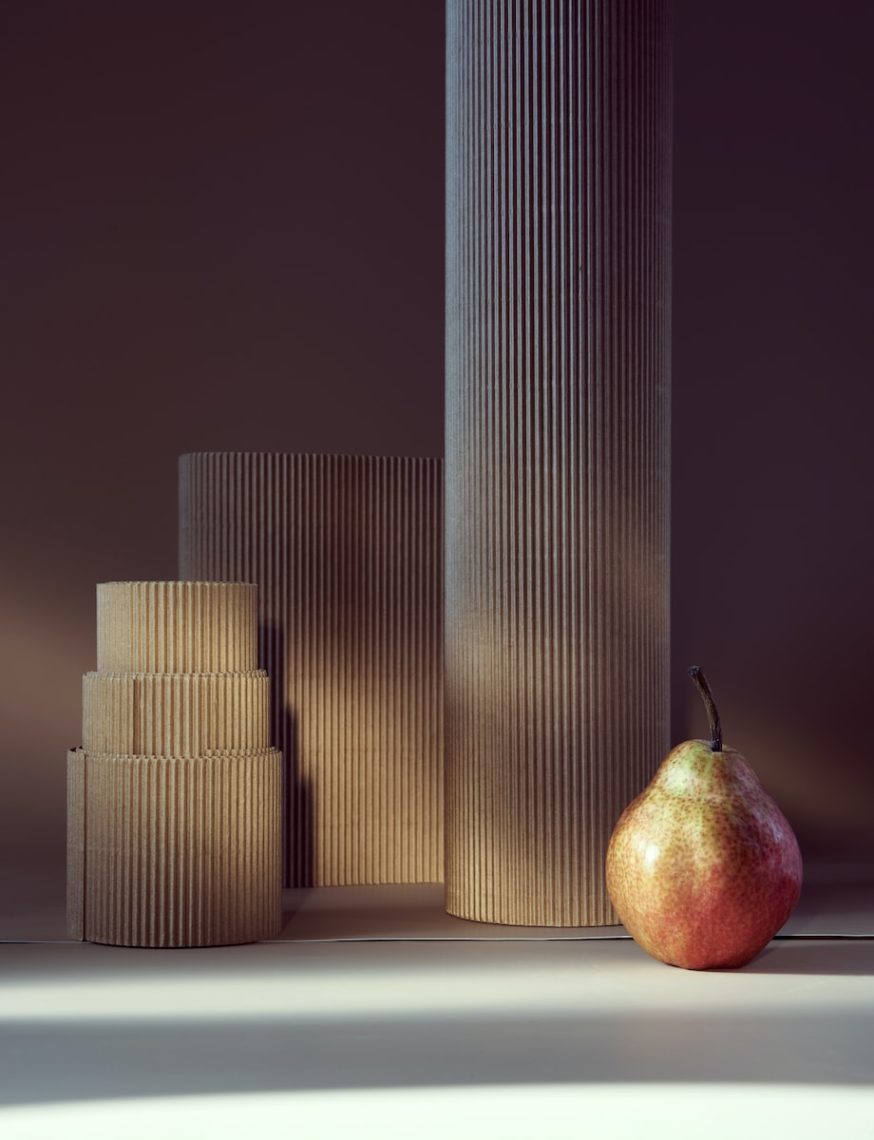 circular economy
Circular economy as a solution to the climate and biodiversity crisis
We are currently consuming natural resources beyond the earth's carrying capacity. Resource scarcity is already visible in higher business costs and threatens the availability of raw materials in the future. A circular economy, where raw materials and resources stay in value chains for as long as possible, is a central key to the green transition and the climate and biodiversity crisis.
energy transition
Achieving the climate goals requires a large-scale energy transition
Abandoning fossil fuels and moving towards renewable and emission-free forms of energy is central to the green transition. Climate goals require even more sustainable energy systems. New, strong and flexible energy networks enable sector coupling, i.e. connecting different forms of energy to each other and to the structures of society.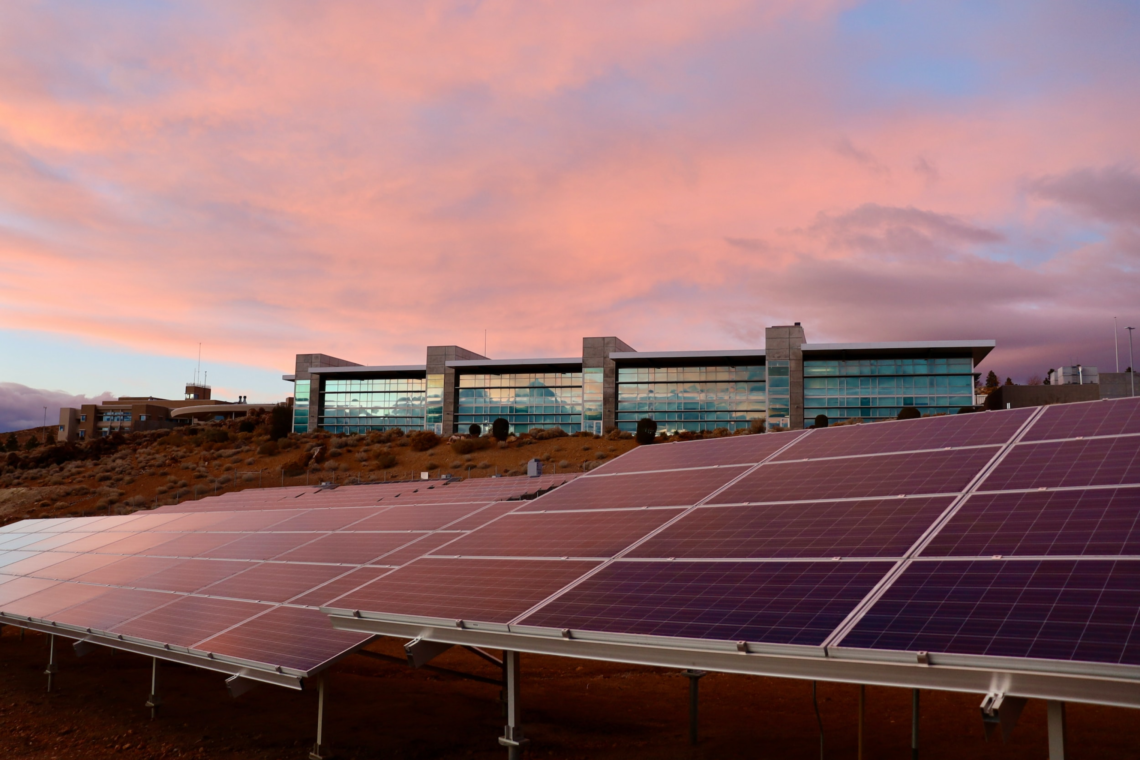 How can we help?
Contact us and find an expert to help you forward.