The green transition is the most significant systemic change of our time. To speed up the green transition, every organisation must go through a sustainable transformation — we call it susformation.
Susformation is a change in which we move to thinking about sustainability as a key part of the organisation's strategy and the operation of the entire value chain. In susformation, strategic sustainability replaces one-off sustainability actions. It creates added value for the organisation's operations, stakeholders, and the surrounding society.
Susformation is actively working to transform the core of your business to solve challenges our society faces today and tomorrow. With susformation, our customers make the green transition a reality by creating structures, services and products that enable the conditions for sustainable growth.
Sustainability is the core of value creation

Nature disrupts our living and business environment. The impacts of the key sustainability disruptors, biodiversity, climate change and resource scarcity are highly complex but at the same time create unprecedented business opportunities to those willing to grasp and solve this complexity.
Implementing a successful susformation requires foresight and leadership. Organisational value creation models are to be redefined and thus a fundamental and cutting-edge change in strategy, business models and operations is needed. Changes affect also the systemic level, even creating a market shift.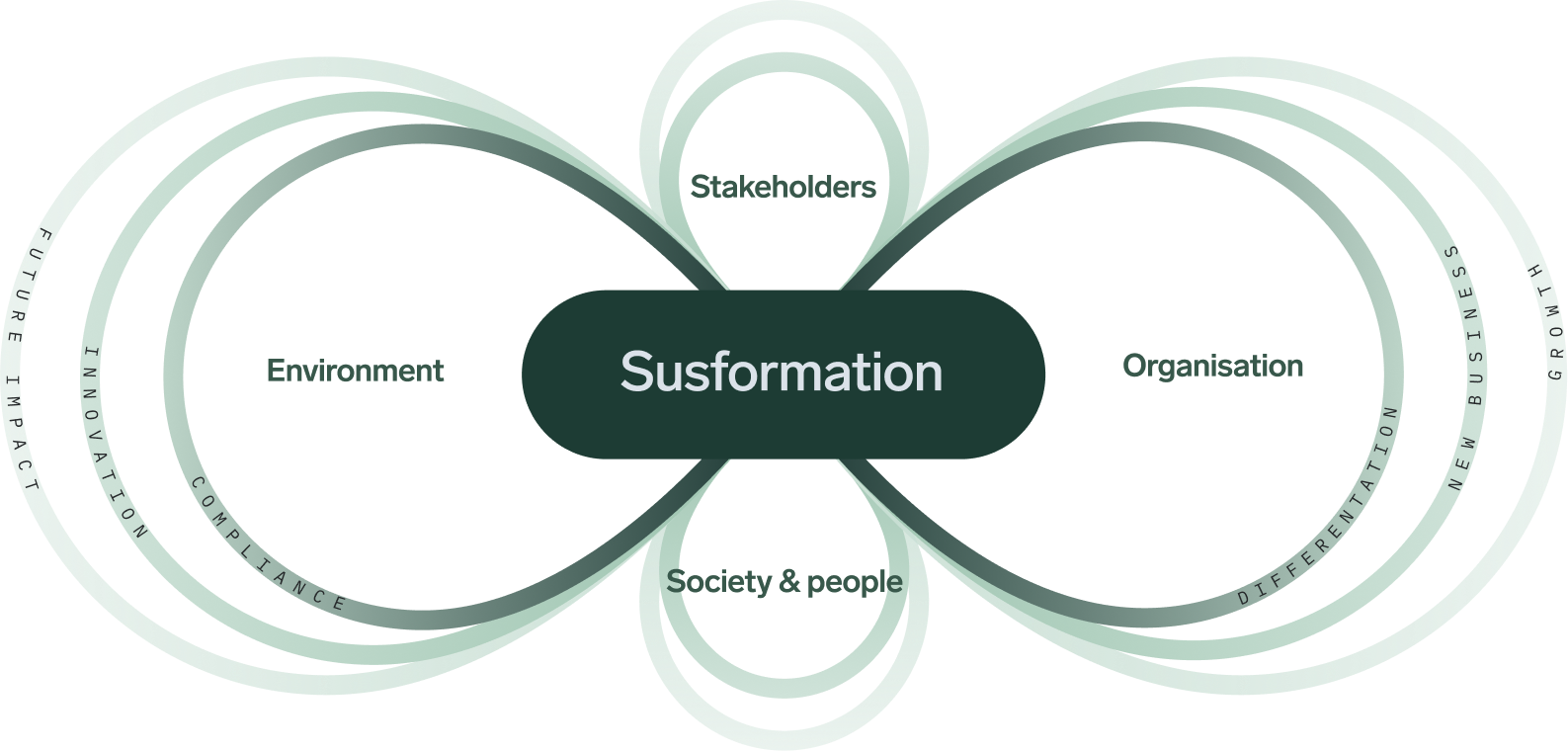 Sustainable growth
Sustainable growth creates more from less, bringing benefits and added value to the organization's customers, its operations and, more broadly, society as a whole.
Added value
Science and research are the cornerstones of our 360° approach. We measure your impact, identify risks and opportunities. We help you assess what kind of actions are needed for added value.
Proven impact
The goal of our work is measurable sustainability impacts. Our expertise combines deep sustainability expertise with business understanding.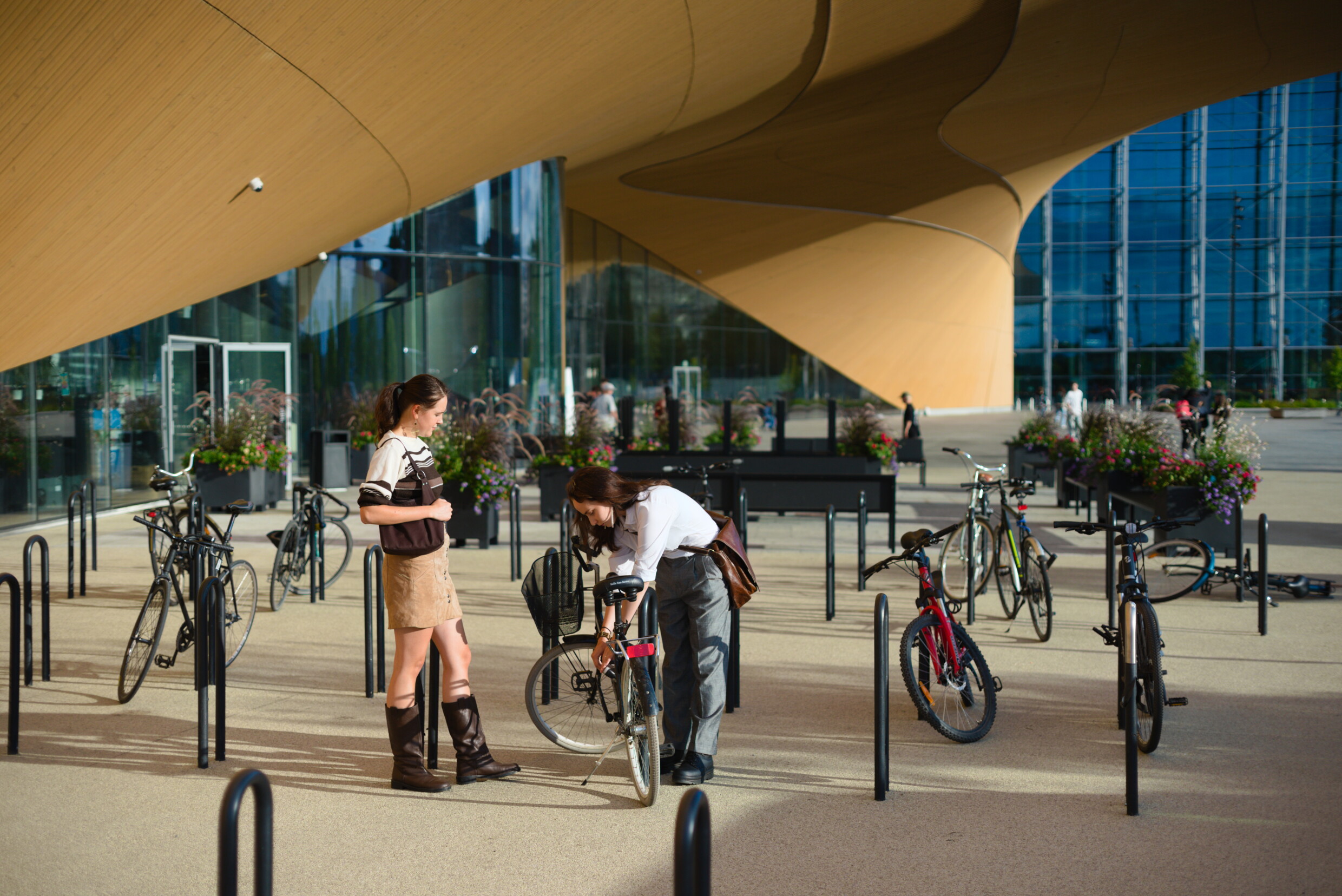 How to succesfully
susform
The forces of nature are our greatest disruptor. The effects of climate change, biodiversity loss and resource scarcity to our business environment are complex and interlinked.

All organisations need to decide their tactics. Should time and effort be placed mainly on ensuring that your business meets minimum requirements, or should you aim to leverage the possibilities offered by the green transition to build better business?

Susformation is a journey, where the biggest step is the decision to start. For some, it means survival. For most susformation means new opportunities and growth.
Internal input
Drive for sustainable growth
Susform & reposition the core of the organization
External impact
Susformation themes
The time for one-off sustainability actions is over
The change drivers, such as the energy crisis and circular economy, create opportunities for growth for organisations that, in turn, shape the markets. Sustainable financing, changes in consumer behavior and legislation will support sustainable companies even more strongly in the future.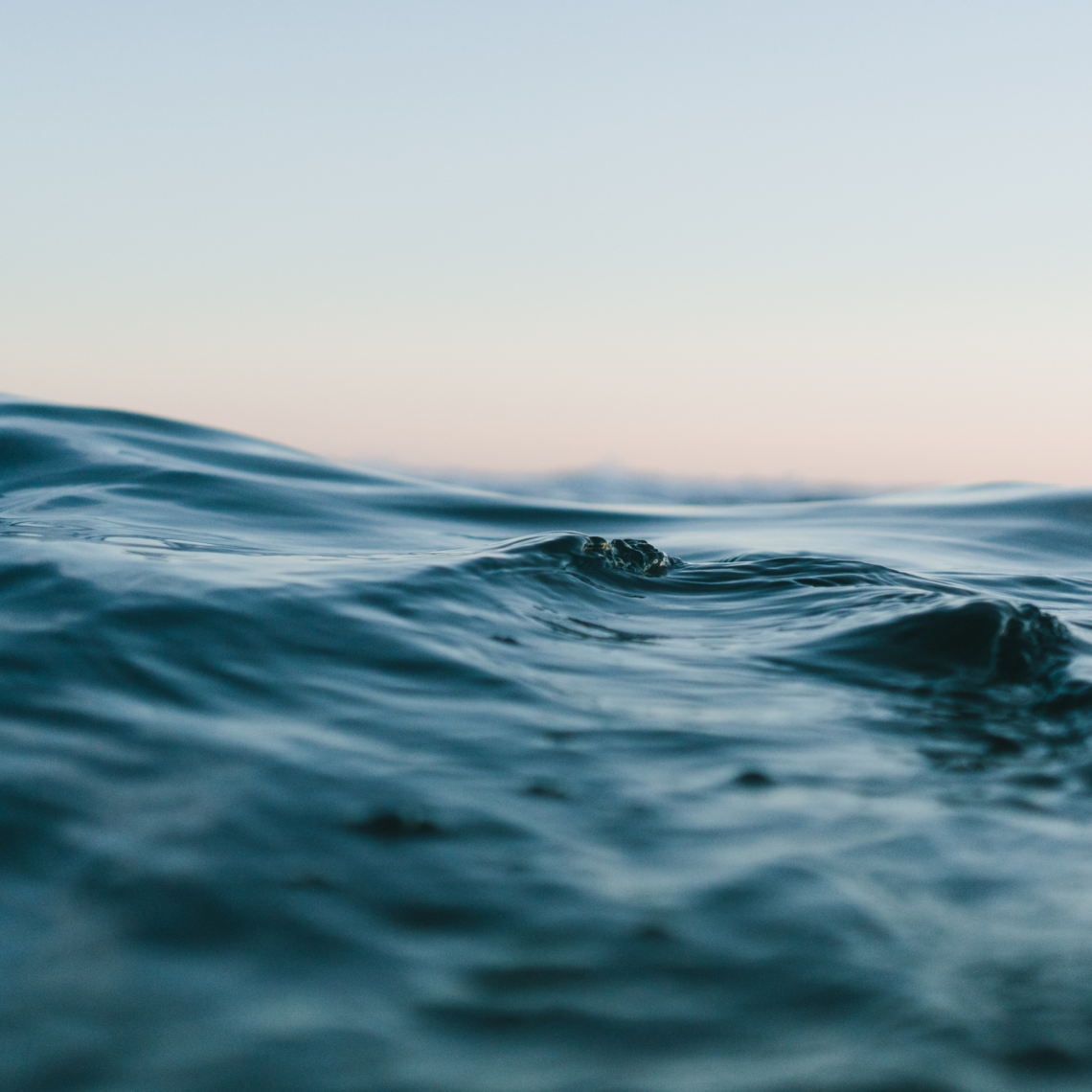 climate change
Climate change is a great threat, but also a new kind of opportunity
Combating climate change and limiting global warming to 1.5 degrees Celsius requires effective emission reductions in all sectors. The climate crisis threatens business, but the green transition is also an opportunity to create a competitive advantage by offering carbon-neutral solutions.
BIODIVERSITY
Stopping the loss of biodiversity is one of the biggest environmental challenges of our time
Biodiversity is the richness of both species and habitats living on Earth and is a prerequisite for human existence. All businesses and societies depend on the biological regulatory and productive services provided by nature's diversity.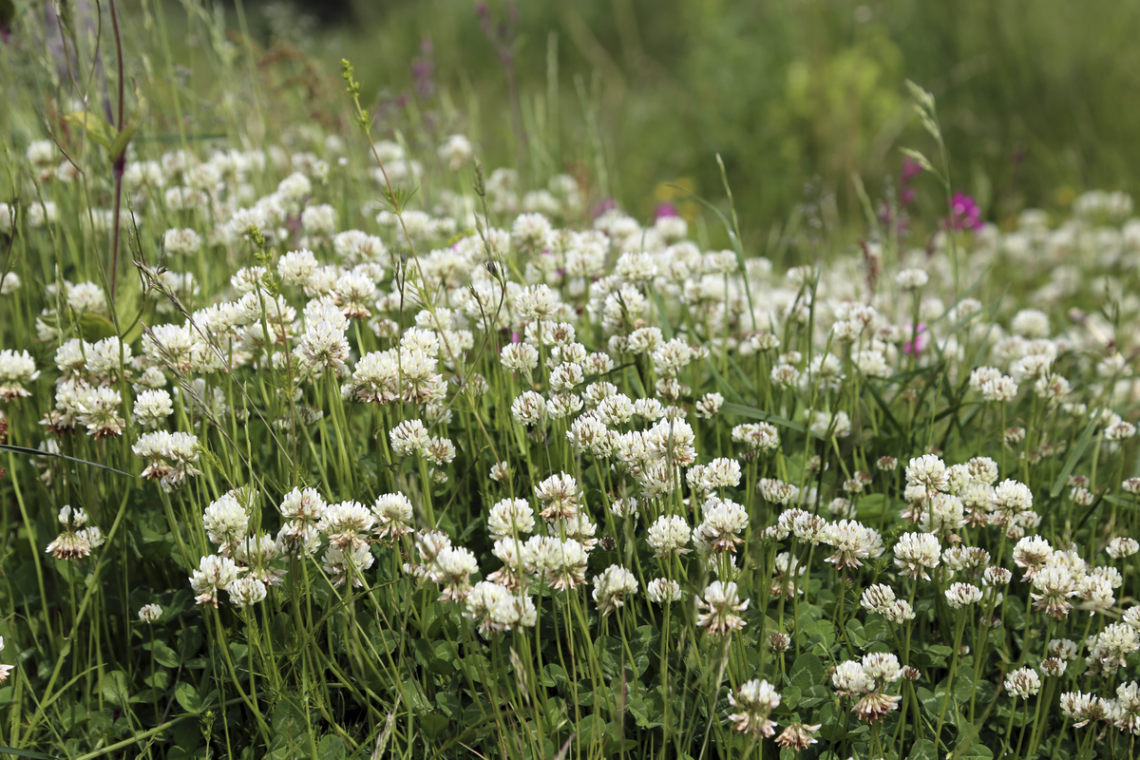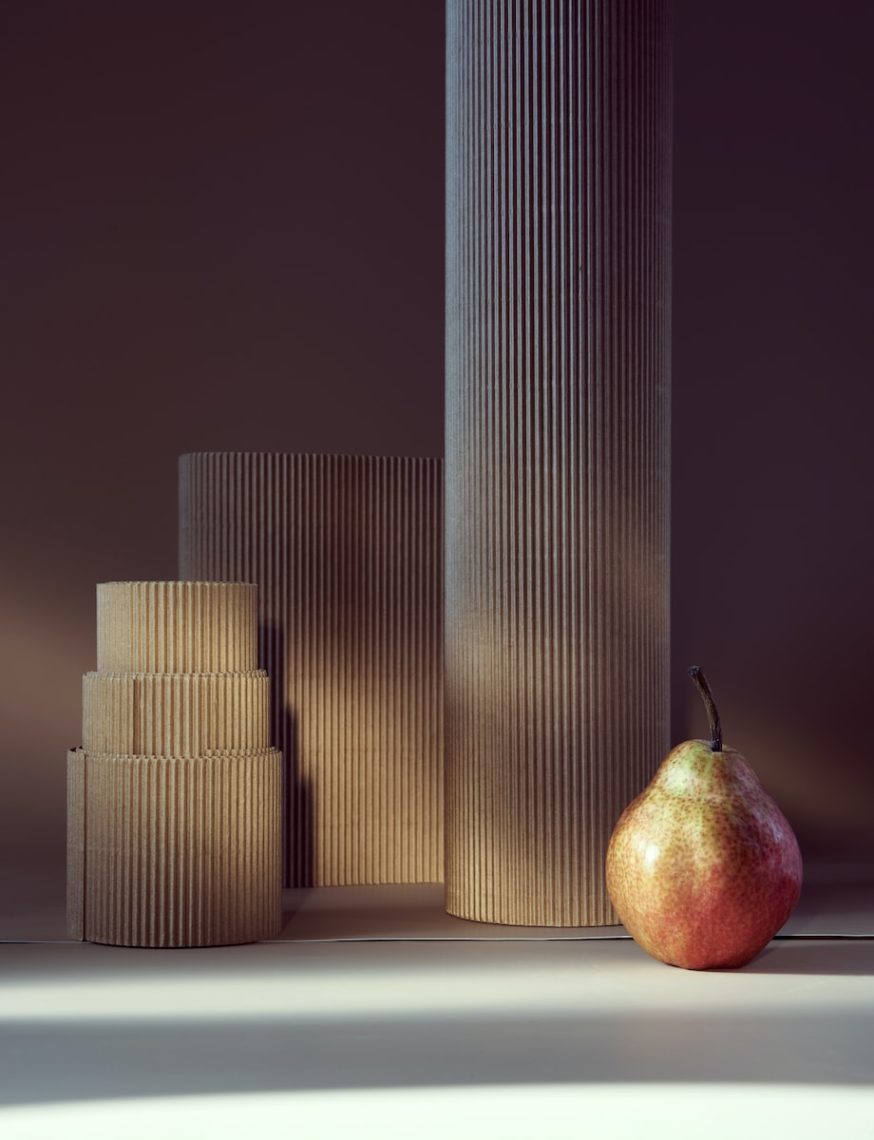 circular economy
Circular economy as a solution to the climate and biodiversity crisis
We are currently consuming natural resources beyond the earth's carrying capacity. Resource scarcity is already visible in higher business costs and threatens the availability of raw materials in the future. A circular economy, where raw materials and resources stay in value chains for as long as possible, is a central key to the green transition and the climate and biodiversity crisis.
energy transition
Achieving the climate goals requires a large-scale energy transition
Abandoning fossil fuels and moving towards renewable and emission-free forms of energy is central to the green transition. Climate goals require even more sustainable energy systems. New, strong and flexible energy networks enable sector coupling, i.e. connecting different forms of energy to each other and to the structures of society.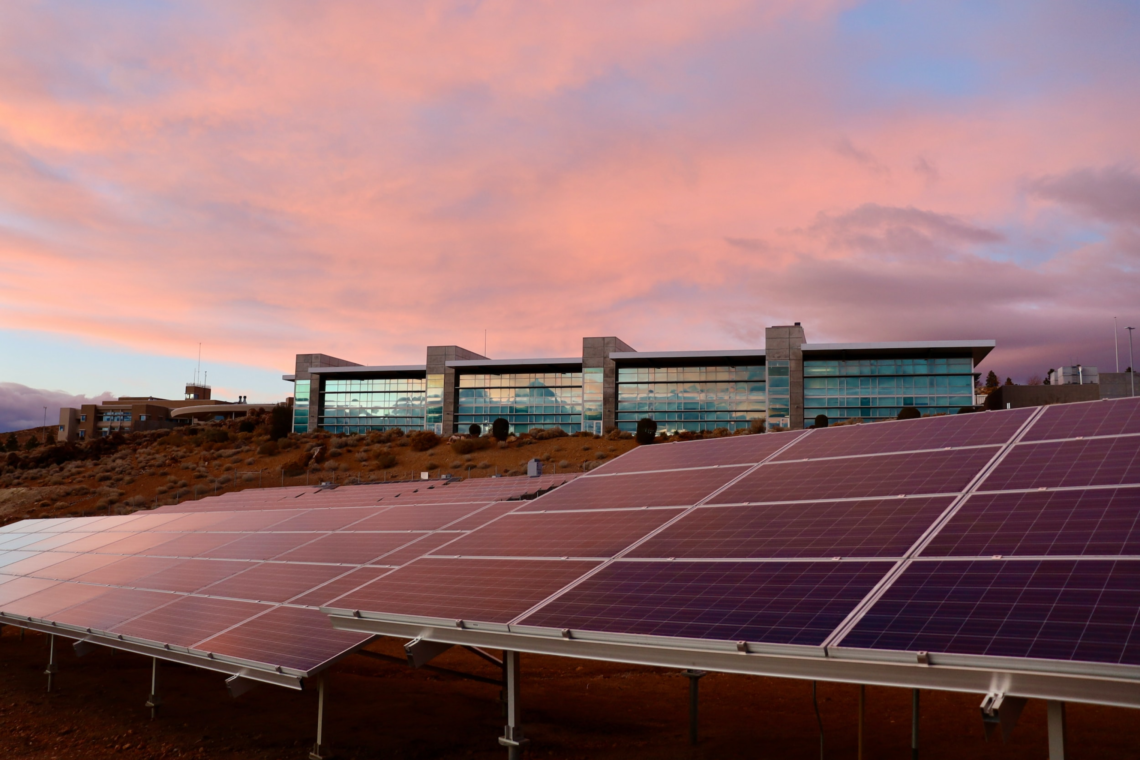 How can we help?
Contact us and find an expert to help you forward.