Climate Change
Climate change is a great threat, but also a new kind of opportunity
Fighting the climate crisis and limiting warming to 1.5 degrees Celsius requires efficient and effective emission reduction measures in all industries. Climate change is a significant threat to business, but achieving climate goals is a competitive advantage in the green transition.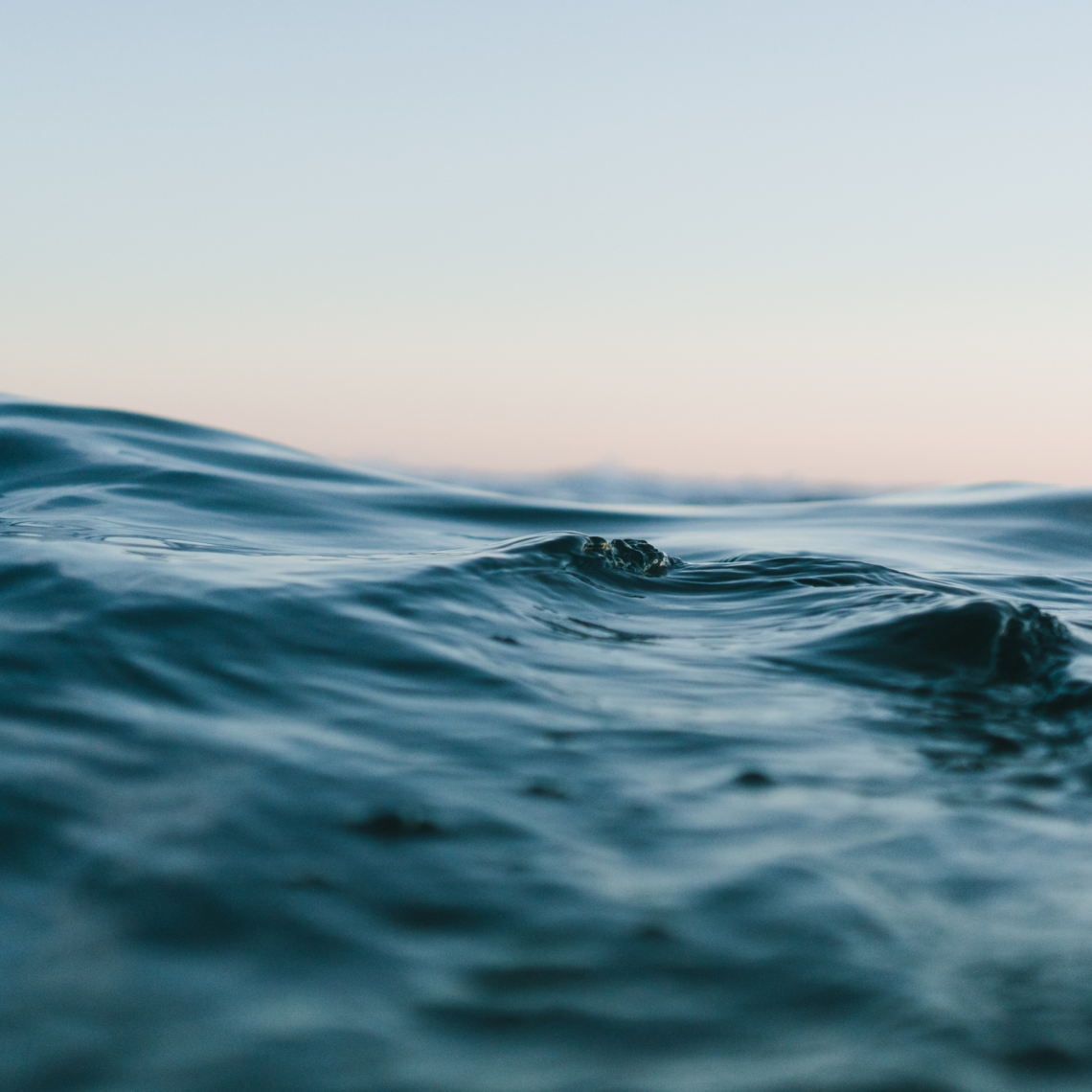 Together with our customers, we turn the climate crisis into an opportunity by bringing climate work into the organisation's strategy and renewing business models. We help organisations map and reduce the climate impacts of their operations and decrease their carbon footprint.
We support in assessing climate change risk and opportunities, setting emission reduction targets and planning measures, as well as promoting adaptation to climate change. In addition to direct emission reduction measures, we help our clients make a credible compensation plan and choose reliable and high-quality compensation projects. We also assess options for carbon removals to meet Net Zero targets.
Examples of our services in this area: organizational emissions calculation in accordance with the GHG Protocol, product emissions calculation, setting organizational climate goals (e.g. SBT and Net Zero goals), carbon roadmaps & action plans, decoupling of business and emissions growth, cost-benefit analyses and scenario reviews , compensation planning, climate risk analyses, climate change adaptation plans and business model renewal.
---
Other susformation themes
references