The green transition
Sustainability
is the core of
value creation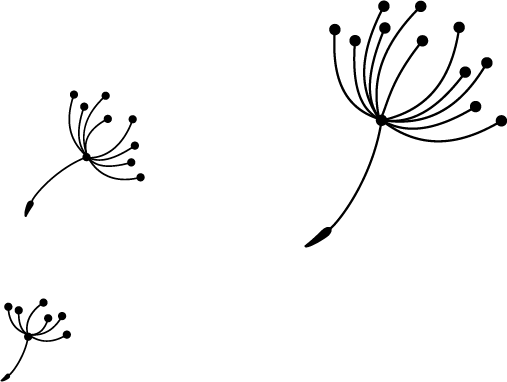 We are a consultancy for sustainable business, supporting organisations in the green transition towards responsible growth. Our customers are changemakers who create a more sustainable future.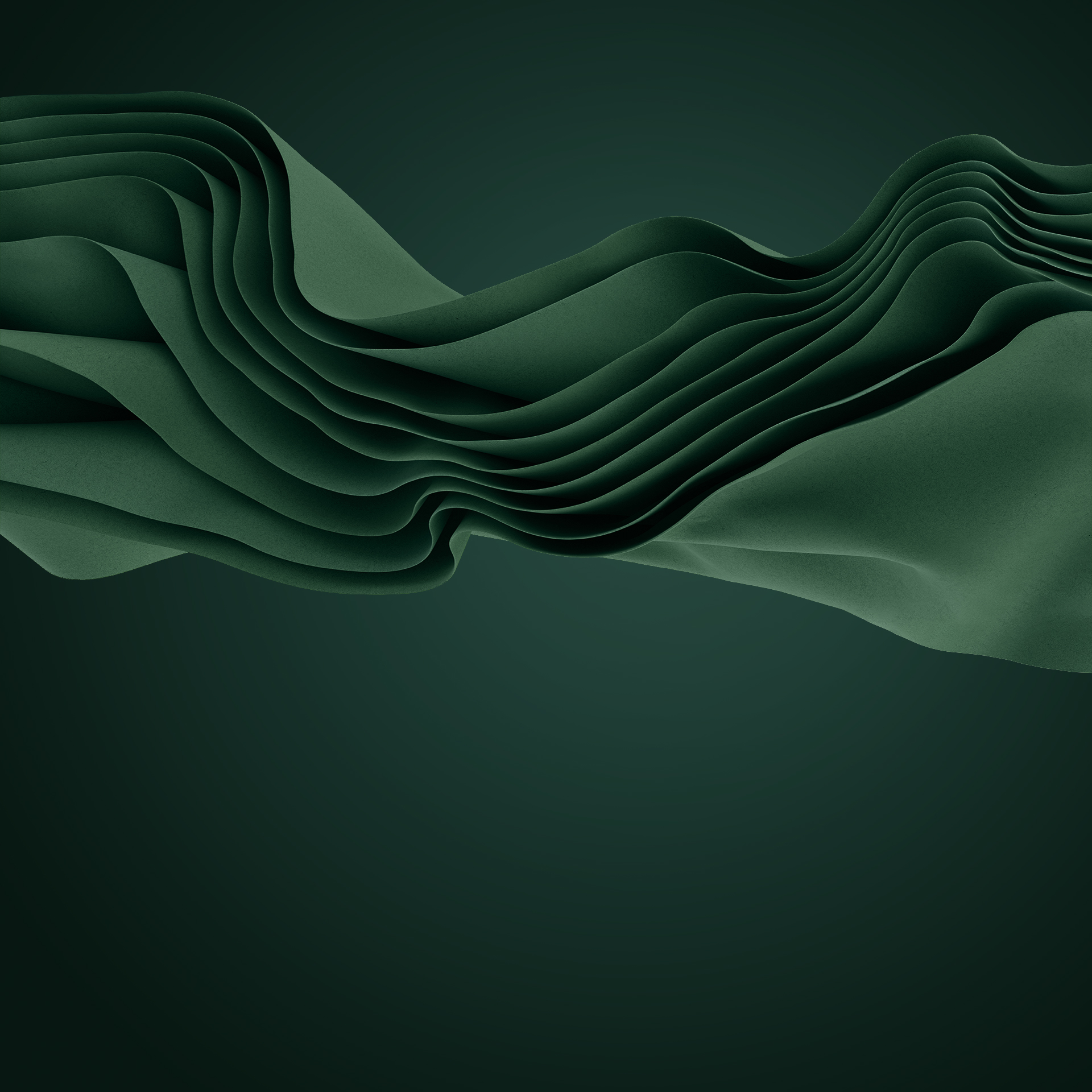 susformation
Sustainable growth
and new business
opportunities
01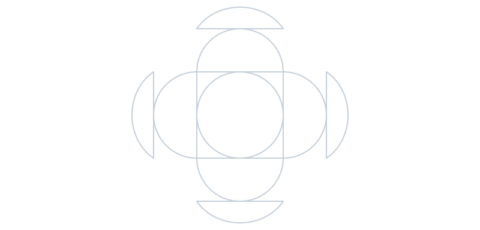 BENEFITS
Sustainable growth creates more from less, bringing benefits and added value to the organization's customers, its operations and, more broadly, society as a whole.
02 RELIABILITY
Science and research are the cornerstones of our 360° approach. We measure your impact, identify risks and opportunities. We help you assess what kind of actions are needed.
03 IMPACT
The goal of our work is measurable sustainability impacts. Our expertise combines deep sustainability expertise with business understanding.
Insights on a more sustainable future
---
Our clients make the world cleaner and safer
The green transition is fluid by nature. Stay up-to-date on sustainability. Subscribe to our newsletter.
By subscribing to the newsletter, I accept the privacy policy
WE WORK WITH OVER 100 ORGANIZATIONS