Susformation
Sustainability
is the core of
value creation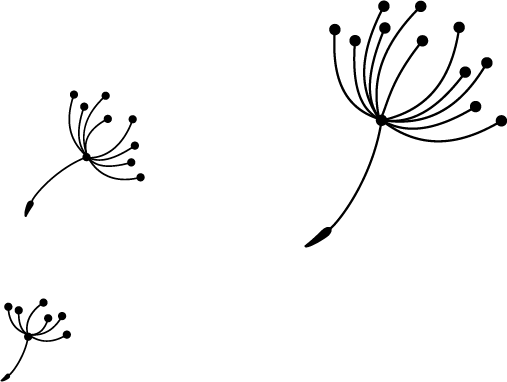 We are a consultancy for sustainable business, supporting organisations in the green transition towards responsible growth. Our customers are changemakers who create a more sustainable future.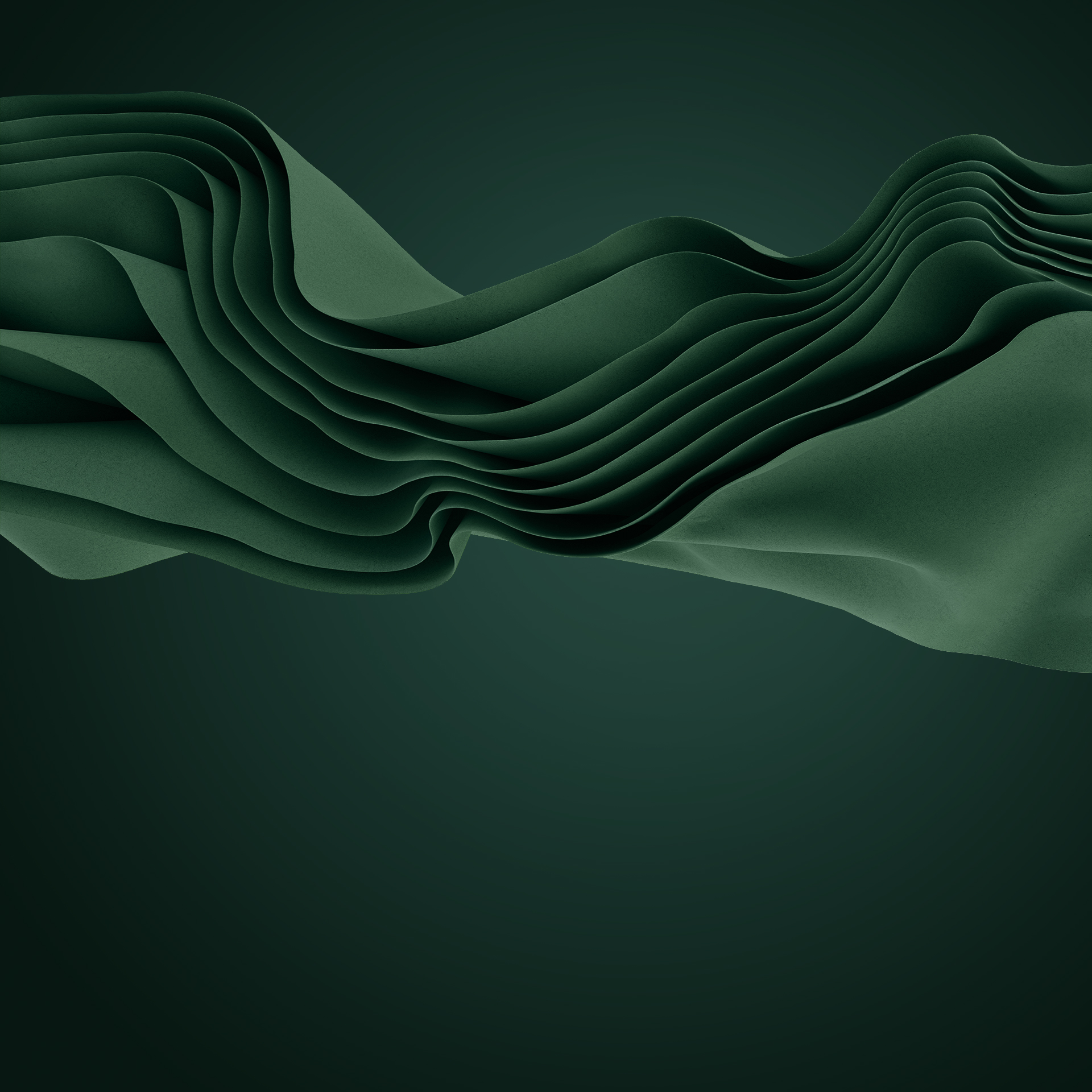 susformation
Sus

Tainability
+
Trans
formation
For organisations to successfully navigate through the green transition, and thrive while at it, they must go through a sustainable transformation — we call it susformation.
Insights on a more sustainable future
---
Our clients make the world cleaner and safer
The green transition is fluid by nature. Stay up-to-date on sustainability. Subscribe to our newsletter.
By subscribing to the newsletter, I accept the privacy policy
WE WORK WITH OVER 100 ORGANIZATIONS