For decades, Gaia has supported companies, organisations and communities in the green transition. Gaia has been in the forefront of 360 sustainable value creation, combining deep sustainability expertise with hard business skills since 1993.
We base our operations on research and science and always look far into the future, covering the entire field of sustainability. We achieve measurable results for the customer's business.
GAIA VALUES
The commitment of the experts was excellent and exceeded expectations. Gaia played a key role in the success of the project.

– Gaia's customer satisfaction survey
CARE
We care about our customers, each other and our common future. We do everything with our heart, and we are not afraid to take on challenges honestly and energetically.
Conquer
We are brave and visionary. We see opportunities instead of obstacles and implement our client work with the hope of a better future.
create impact
Our goal is measurable sustainability effects inside and outside of our client organisations. We always strive for systemic change to accelerate the green transition. Our work is high-quality, impartial and uncompromising.
ethical principles
Trust and honesty
Our activities are based on absolute trust between us and our customers. We work openly, keep our promises and provide our customers with all information relevant to the work.
Objectivity and independence
We produce as accurate and good work results for our customers as possible based on the available information. We base our conclusions always on researched and verified data.
Responsibility and quality
We are committed to the best possible quality in our work and refuse assignments where it is not possible to achieve it. We always make sure that the consultant and the client have a common understanding of the content of the assignment.
Gaia's sustainability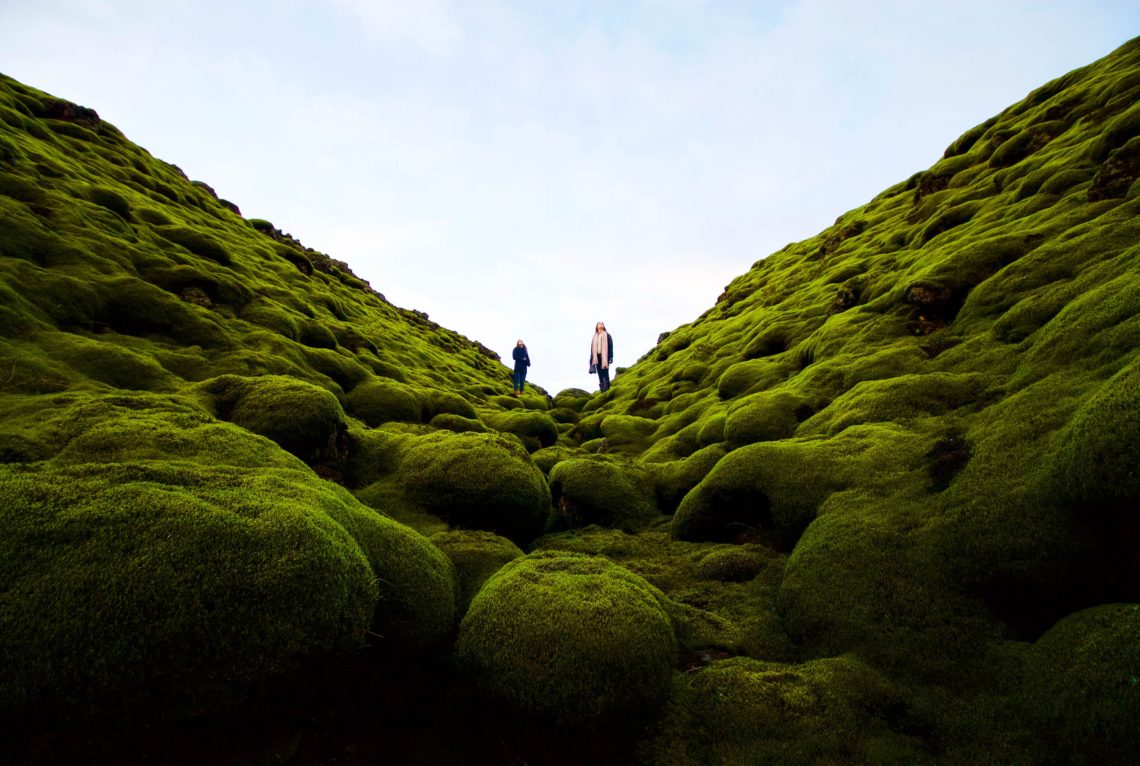 A climate-positive company
Gaia is a climate-positive company, as we systematically reduce our own climate emissions and compensate the remaining emissions by 200%. We compensate more than we produce because our goal is to reduce atmospheric emissions. In addition, we solve challenges related to climate change every day together with our customers and partners.
Read more about our emissions in 2021 and how we compensated for them here.
We compensate
We compensate our emissions annually by acquiring emission reductions from reliable climate projects that promote sustainable development and clean energy and help developing countries adapt to the challenges of climate change.
We calculate our own greenhouse gas emissions and report our carbon footprint annually. For business travel, we prefer public transport. We minimize trips abroad using electronic means of communication.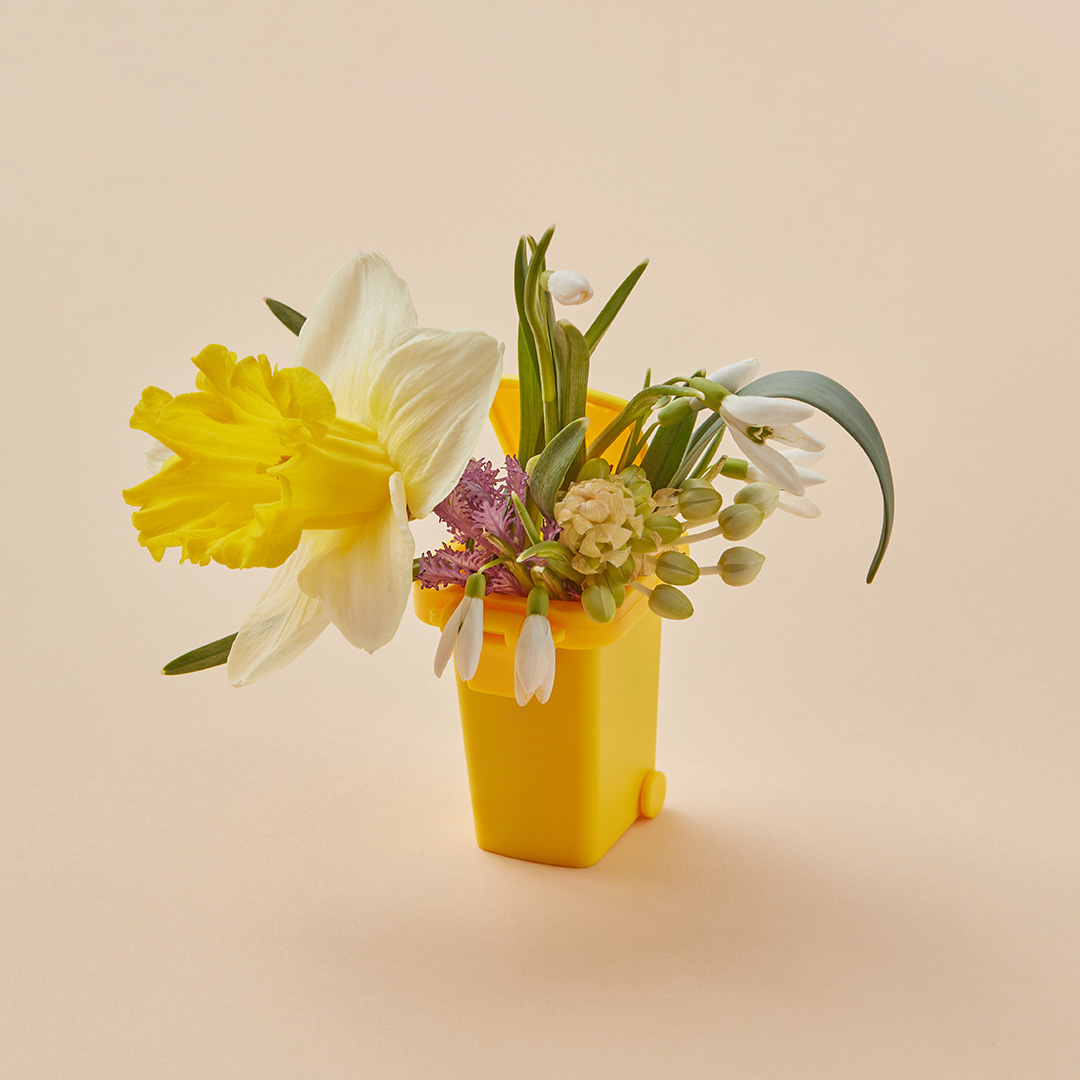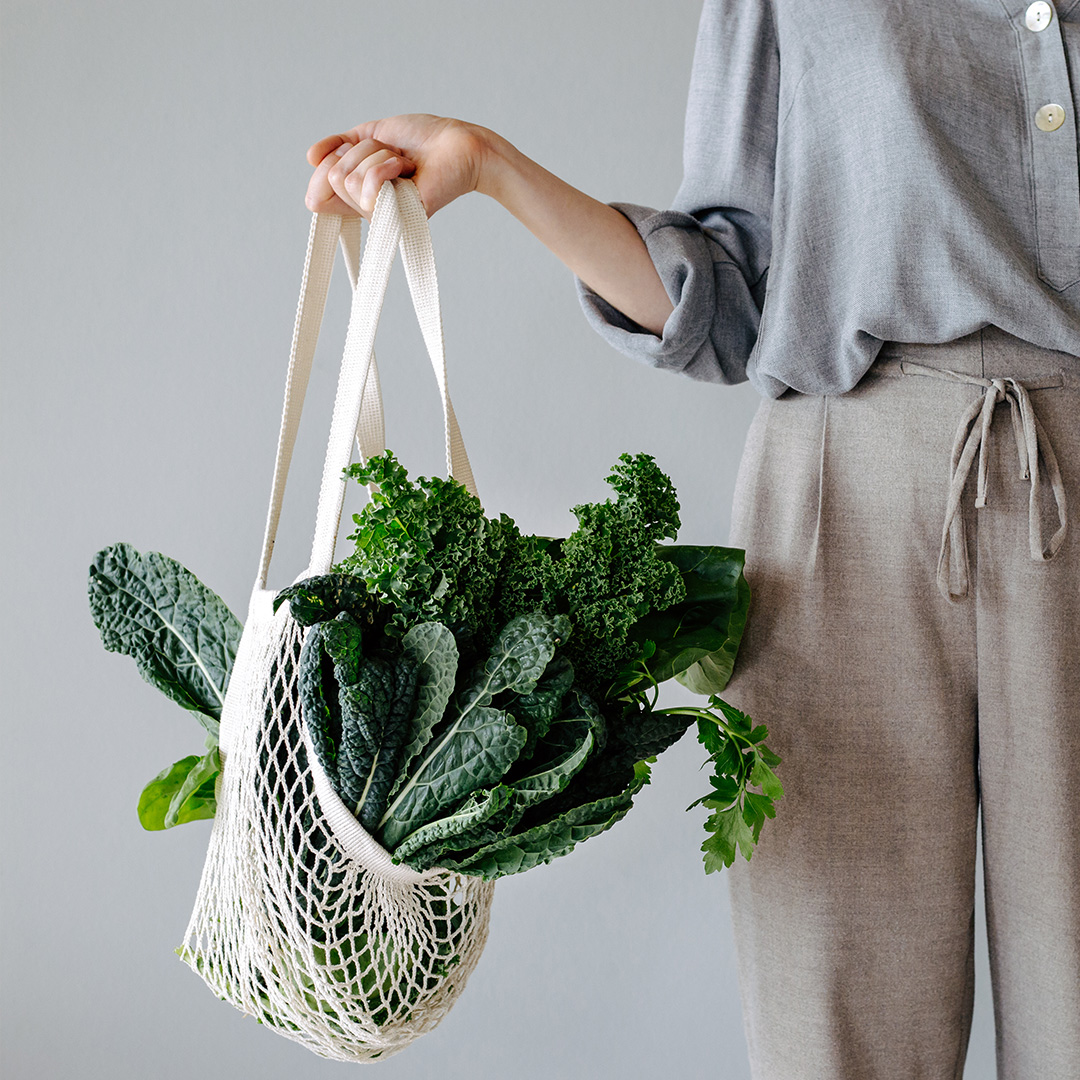 Leading by example
We always use warm water, paper and electricity as sparingly as possible. We take into account the entire life cycle of the products we use, from raw materials and production to waste recycling. We avoid unnecessary chemicals and prefer vegetarian food and Fairtrade goods.
Gaia's business model is based on reducing the customers' climate footprint and increasing their handprint – our own handprint is therefore significant.

Gaia was founded in 1993.

Gaia employs 80+ people mainly in Helsinki and Turku.

The turnover was around 7 million euros in 2021.

Gaia has been part of Sweco since 2021. As part of an international company, we are even better able to help our customers face multidimensional and complex sustainability challenges – from strategy to implementation.
memberships and cooperation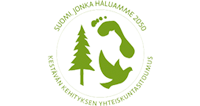 Gaia participates in the Sustainable Development social commitment. Get to know Gaia's commitment and read more on the Sitoumus2050.fi website.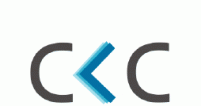 Gaia is a member of the national Climate Leadership Coalition. The purpose of the association is to influence the general competitiveness of Finnish business life and research organisations and the readiness to respond to the threats brought by climate change and the sufficiency of natural resources, as well as the ability to utilise the business opportunities created by these.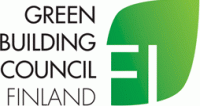 Gaia is a member of the Green Building Council Finland. The association promotes sustainable practices and environmental classifications of the built environment, connects Finland to the international GBC network, and conveys information and know-how through dialogue.
HOw can we help?
Contact us and find an expert who will help you move forward.