Strategic Sustainability
Sustainability at the core of organisations
Expectations for organizational sustainability and social impact are growing, which is why sustainability must be brought to the strategic core of operations. For more and more organizations, sustainability is not regulatory compliance and reporting, but a key factor affecting value creation. This is influenced by both the business opportunities offered by sustainability and the risks caused by climate change, limited resources and loss of biodiversity.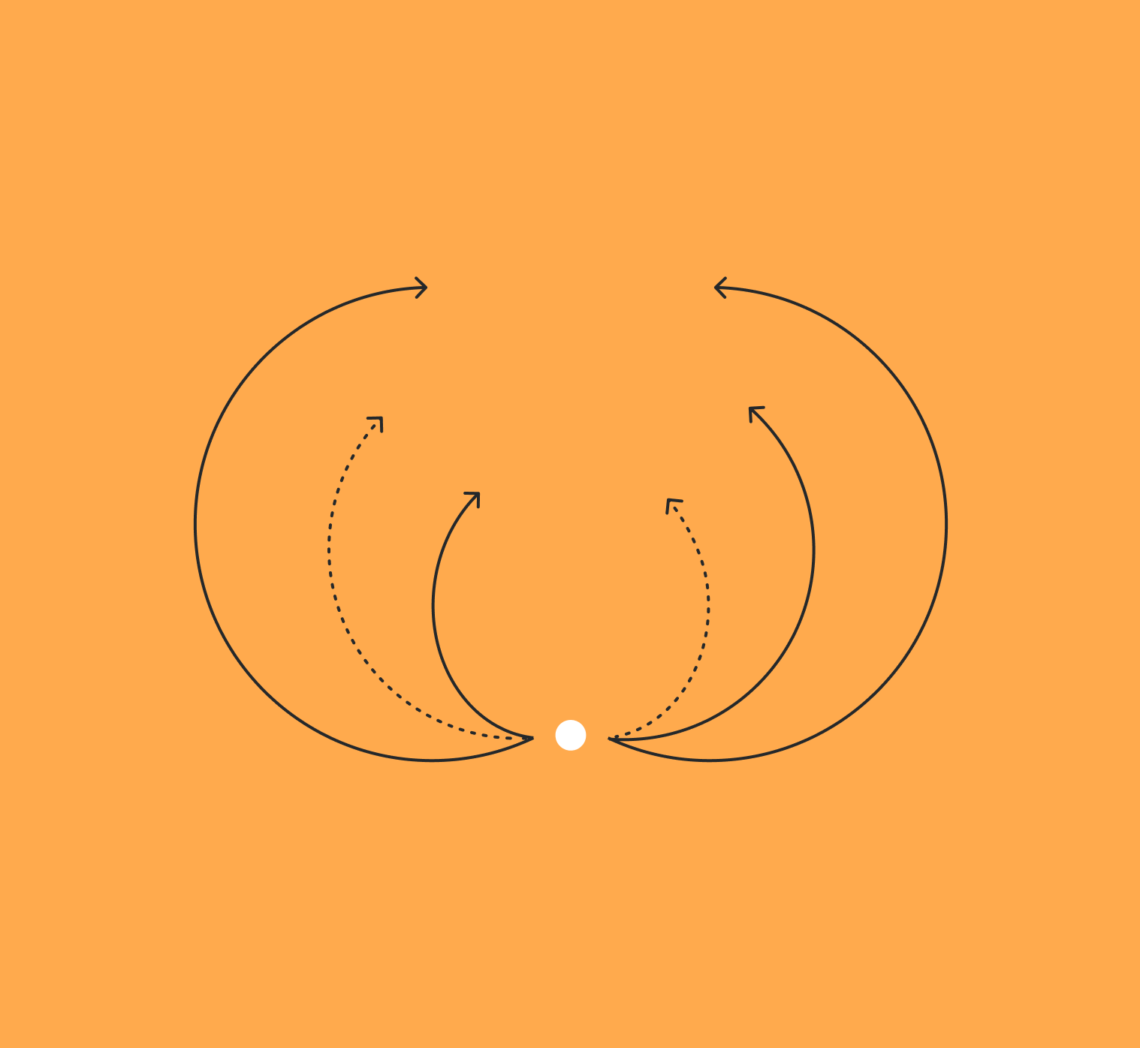 We map the effects of sustainability in the future operating environment and the requirements for business. With the help of a future-oriented material analysis, we help to identify the sustainability themes that are relevant to stakeholders and anticipate important latent opportunities for business. Together we define the target state of responsibility and the concrete goals to achieve it. We create a sustainability strategy combined with business goals that meets the growing expectations and demands of stakeholders.
Examples: Materiality analysis, sustainability strategies, sustainability roadmaps and programs, sustainability value promises
---
OUR OFFERING
How can we help?
Contact us and find an expert to help you forward.