Gaia has been a trailblazer in sustainability for 30 years. On June 8th 2023, we celebrated with around 300 of our clients, friends, partners and current and past Gaians this journey while at the same time looking into the future and exploring susformation.
And what an evening it was! Great speeches by Gaia's founders Pasi Rinne and Juha Vanhanen as well as Gaia's Managing Director Maria Sangder. A speaker's corner where Pasi and Juha, followed by Mari Hjelt, Mikko Syrjänen, Piia Pessala, Jatta Aho, Maria and Sweco's Markku Varis took a look at the past decades and touched upon the created value of co-operation. The evening's susformation programme concluded with a panel discussion on the green transition with Pekka Haavisto, Ulla Heinonen, Kaisa Hietala, and Timo Huhtamäki, moderated by Pasi and Maria.
To top the evening off, Gaia's own choir Gaiauttajat, joint by Sweco's choir Muuntajat, performed and later on led the whole party in singing Imagine, by John Lennon.
We at Gaia want to take the opportunity to thank everyone who was present at the party and more over everyone that has made this 30-year-journey a success. Together, we can make the world cleaner and safer!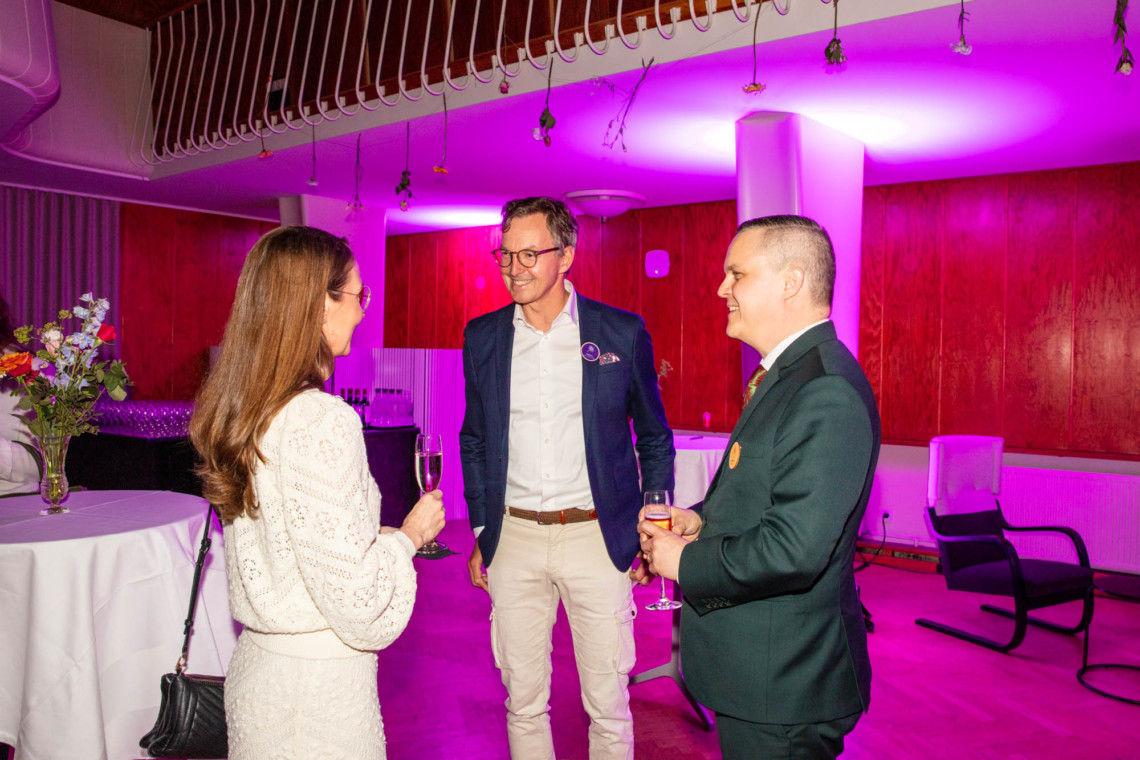 Corporate, Sustainability and Crisis Communications; Communications Planning and Strategy
annika.stubbe@gaia.fi
+358401683308
Brand strategy, brand management, marketing and communications, digital service design
tia.hallanoro@gaia.fi
0408263130