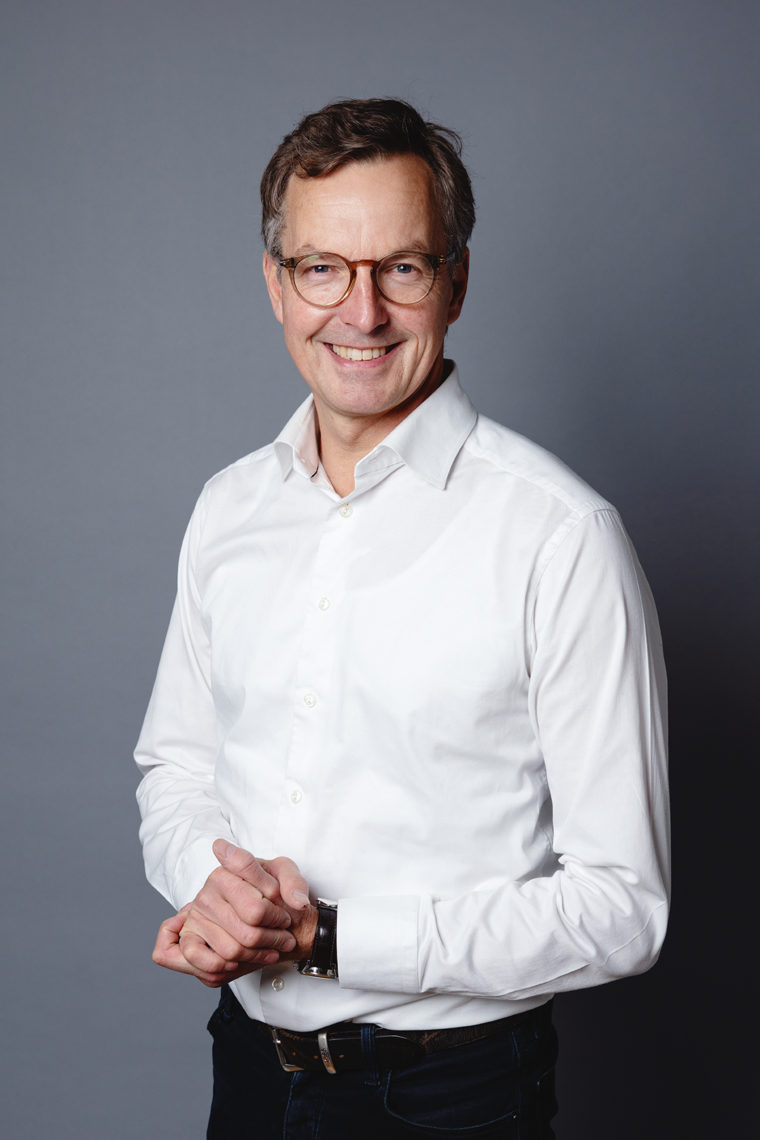 Pasi Rinne
Areas of expertise
Environment, Corporate Responsibility, Climate, Disaster Management
Pasi is the founding partner of Gaia Group. He has profound experience in partnering with our clients – globally – to create sustainable business solutions. Over the last two decades, Pasi has personally led numerous executive business strategy assignments for corporations, governments and international organisations.
His involvement in international governance and diplomacy, insights to innovative finance instruments, climate change and green growth have made him an internationally known sustainable business thinker.
Pasi has previously worked at government positions, non-governmental organizations, and has also led demanding UN operations on post-conflict and disaster management and successfully managed significant achievements in reducing disaster vulnerability in numerous disaster-prone areas through innovative environmental operations and climate adaptation.