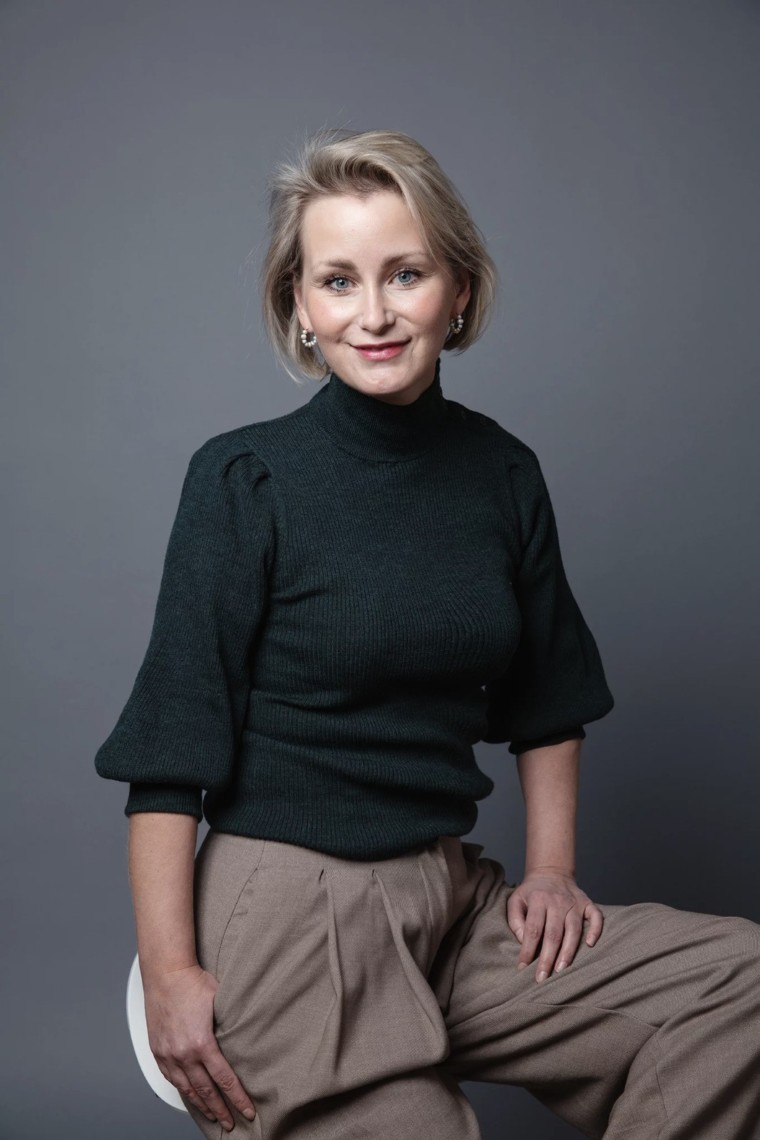 Tia Hallanoro
Areas of expertise
Brand strategy, brand management, marketing and communications, digital service design
The green transition is the defining challenge of our generation. I have always believed that marketing can be used as a platform for action. Needless to say, I'm purpose-driven, always putting brand values and its "why" at the forefront.
I have over 10 years of experience leading branding from strategy to implementation across sectors.
My expertise consists of helping organizations articulate and deliver clear, credible brand strategies based on meaningful purpose. Before joining Gaia I led brand and marketing at S-Group and the City of Helsinki. I also have a strong background in leading teams in Finnish advertising agencies, working with well-known brands aiming to grow internationally.