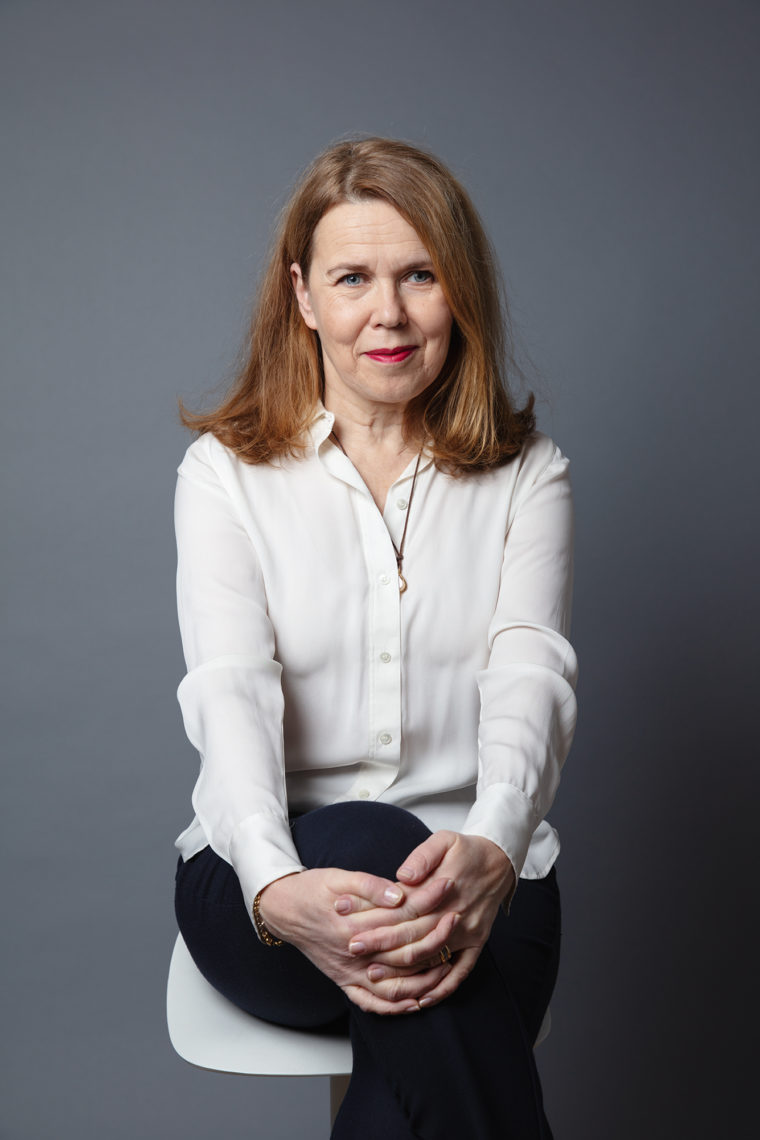 Mirka Lummaa
Areas of expertise
Banking, Finance, Capital Structure Considerations, M&A, Risk Management, Effective Processes, Strategy Creation, Turning strategy into action, Change Leadership
Mirka has a solid experience in financial world from both corporate and banking perspectives. She has worked as CFO in corporate sector as well as led Corporate Banking business at Danske Bank in Finland, in which role she was also the member of the country leadership team of the bank as well as Nordic Corporate and Institutional Banking leadership team. During the years she has gained experience in leadership roles in general management, sales, finance and consultancy and has been with several transformational journeys.
Sustainability belongs to her personal values and she believes that sustainability is important for businesses to ensure long term profitability. She also sees that financial sector has a substantial role in channelling equity and debt funding to environmentally and socially sustainable investments and thus making the world cleaner and safer.
Mirka enjoys providing solutions to clients and sees that finance sector has an important role in supporting the businesses on their sustainability journeys. She believes in continuous learning and that things can always be improved. Mirka is a true believer that results are achieved by an engaged team and that customer experience makes a difference.