There is a lot of talk about reducing CO2 emissions but much less data available and used to back these discussions. The European Commission Joint Research Center JRC Ispra (Italy) air quality laboratory is an ICOS (Integrated Carbon Observation System) Class 2 Atmospheric Station and it has been benchmarking the impact of policies on air quality and climate change for more than 30 years. It has developed the internationally recognized EDGAR or Emissions Database for Global Atmospheric Research covering data for over 220 countries and time series of greenhouse gas and air pollutant emissions since 1970.
According to its 2018 data, for example Finland's share of EU CO2 emissions was 1,4% or 8,8 tons/capita/year (EU average 6,8). Finland has reduced its CO2 emissions in 2018 compared to 1990 figures by 15%, which is less than compared to for example Germany -26% or Italy -20%. Austria, Spain, Portugal, Ireland and the Netherlands have increased its emissions compared to 1990 situation. The 2019 JRC Science for Policy Report on Fossil CO2 and GHG emissions of all world countries can be found at EDGAR– Emissions Database for Global  Atmospheric Research.
Gaia had the pleasure to pay a visit to two laboratories at the JRC Ispra site that are very relevant to Gaia business areas: Atmospheric Air Quality Monitoring Station and the European Interoperability Centre for Electric Vehicles and Smart Grids. At the European Interoperability Centre for Electric Vehicles and Smart Grids, the JRC researchers are testing electric vehicles and charging stations for various climate conditions endurance as well as for electromagnetic radiation emittance (VeLA laboratories). The climate and electromagnetic testing chamber facilities permit experimental evaluation on electric vehicles functionality, energy efficiency, range, electromagnetic compatibility and for hybrid vehicles exhaust emissions. The visits were arranged in connection to the Finnish EU presidency seminar on Bioeconomy at the EU Joint Research Centre (JRC) Ispra site in Italy. The seminar was streamed to all JRC sites in Europe.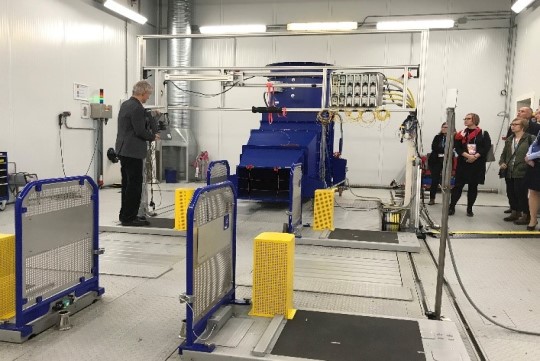 Figure 1 Climate and electromagnetic testing chambers at the European Interoperability Centre for Electric Vehicles and Smart Grid
Presentation by Gaia Leading Consultant Solveig Roschier held the title "A new life for Li-ion batteries in a circular economy". The presentation was based on the study led by Gaia in the beginning of this year to Business Finland on building a battery ecosystems in Finland. Report of the study can be found here. Other companies that presented in the JRC seminar were Neste, Sulapac and Uusipuu.fi – The New Wood project, as well as the research organizations VTT, Natural Resources Institute Finland (Luke) and University of Helsinki.
The JRC Ispra site is a community of about 2000 employees hosting a variety of research and testing facilities and operations. It is the largest of the six JRC sites around Europe: Ispra (Italy), Geel (Belgium), Petten (The Netherlands), Seville (Spain), Karlsruhe (Germany) and Brussels. Research at JRC Ispra is done at 42 large scale research facilities such as Hydrogen Testing Facility, European Solar Test Installation (ESTI), European Laboratory for Structural Assessment (ELSA), Food Contact Materials (EURL FCM), Nanobiology laboratory, and Reference materials processing facility among others. The mission of DG JRC is to be the science and knowledge service of the Commission supporting EU policies with independent evidence throughout the whole policy cycle.
Gaia is serving companies to for example find measures to realize their aims in GHG reductions. Gaia is also able serve the needs of the European Commission through being selected as a Framework Contract partner for Exploring, Documenting, and Analysing R&I policy issues (EDAR) – 2018/RTD/A2/OP/PP-07001-2018 under the EFIS Centre consortium.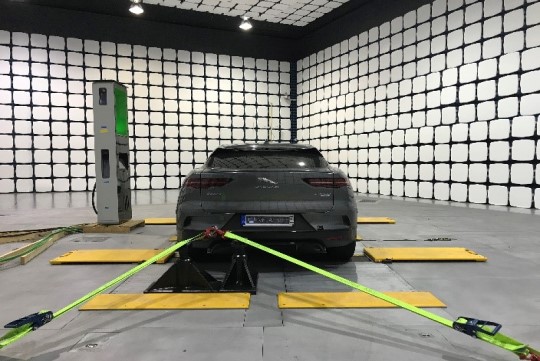 Figure 2 Climate and electromagnetic testing chambers at the European Interoperability Centre for Electric Vehicles and Smart Grid