Since 1993, we have worked at the forefront of sustainable value creation. Gaia's team includes some of the most experienced experts in our field. Our multidisciplinary and high-quality expertise combines in-depth knowledge of sustainability and business understanding.
Gaia's experts are specialised in climate solutions, biodiversity, energy transition, circular economy and sustainable finance, answering the needs of both the public and private sectors.
Over 80 experts of sustainable value creation
Gaia as a workplace
Work that makes a difference
Our work has a significant impact on the environment and society. By helping our clients create more sustainable business and solutions, we can accelerate the green transition.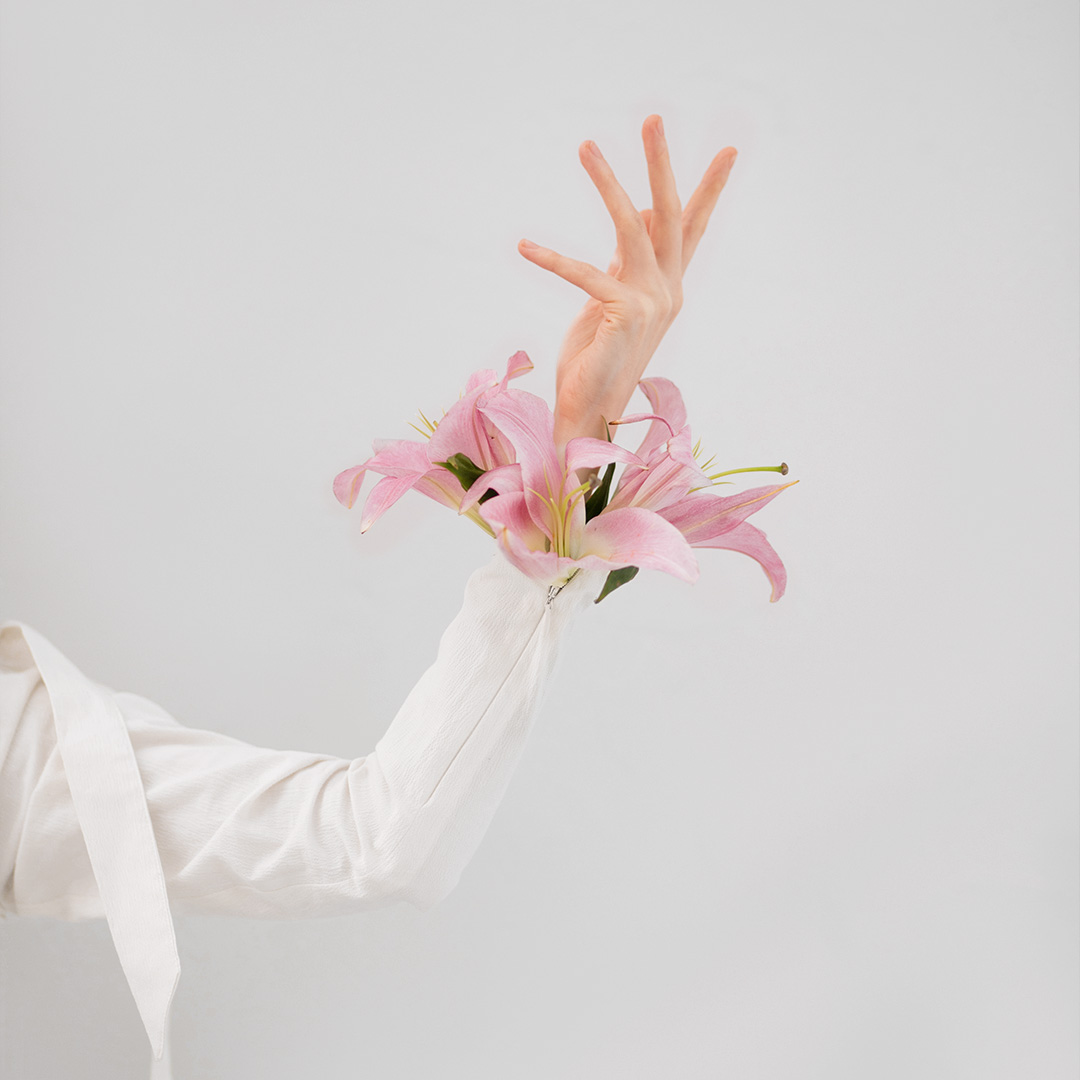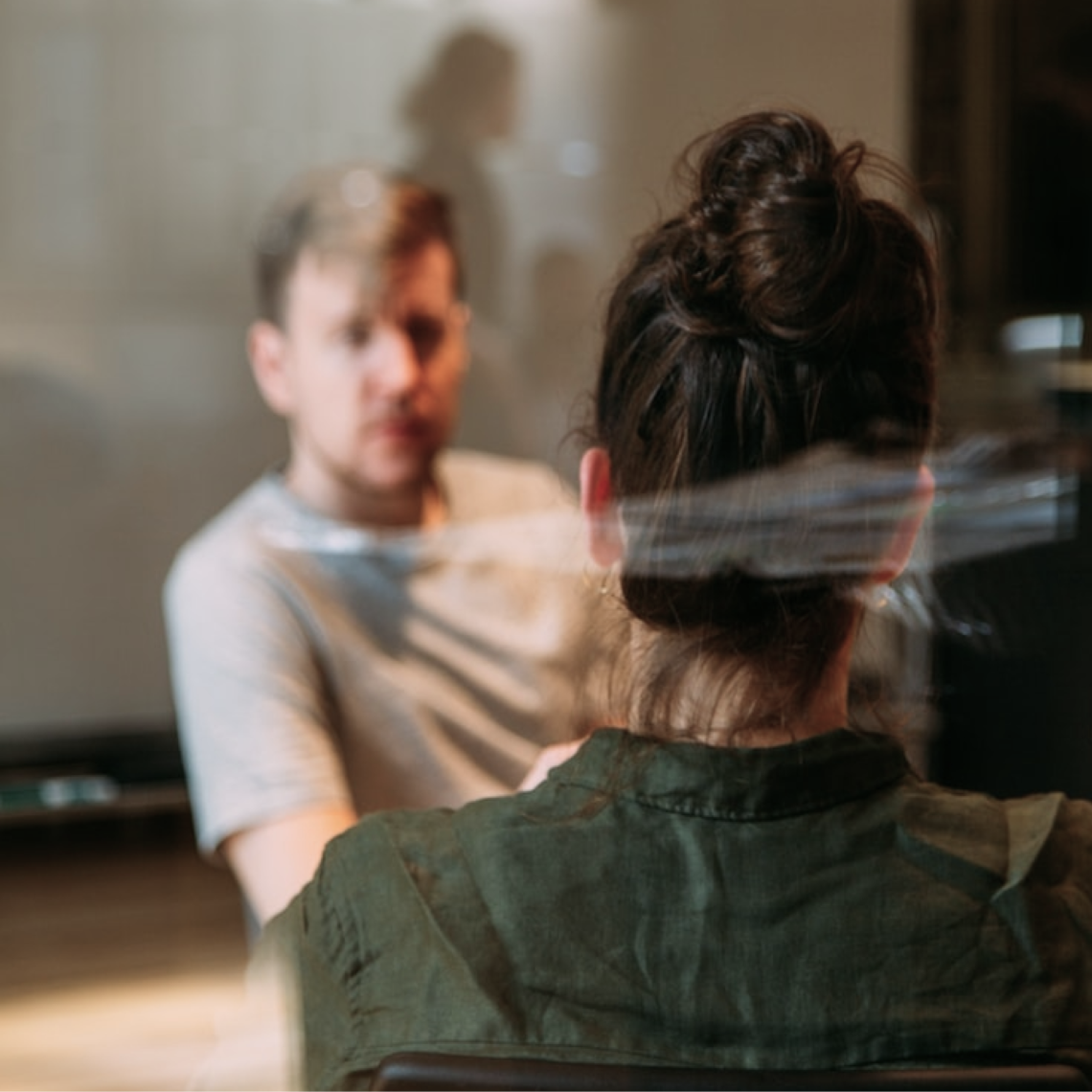 We learn from each other
Through diverse and often pioneering projects, we are constantly learning new things and no work day looks the same. We can also have an impact on the types of projects we work on and develop our skills accordingly.
Gaians share a passion for learning. We are curious by nature, enthusiastic about our work and want to share our learnings with each other.

Our shared purpose and wide-ranging expertise ensure that colleagues are always there to provide the support you need. When faced with new challenges, we join forces and spar with each other.
A caring work community
We thank, praise and encourage each other. In fact, Gaians have described our work community as warm and caring. Everyone is valued for who they are and we do our best to make sure that everyone feels welcome.

We are not afraid to give or take responsibility, we help each other grow and develop. At Gaia, everyone has the opportunity to advance in their careers.

Our community spirit is strong and we have a tight-knit group — our colleagues inspire us and we have fun together.
"At Gaia, I get the feeling that the employer is ready to go the extra mile to make sure that us employees can thrive in our work."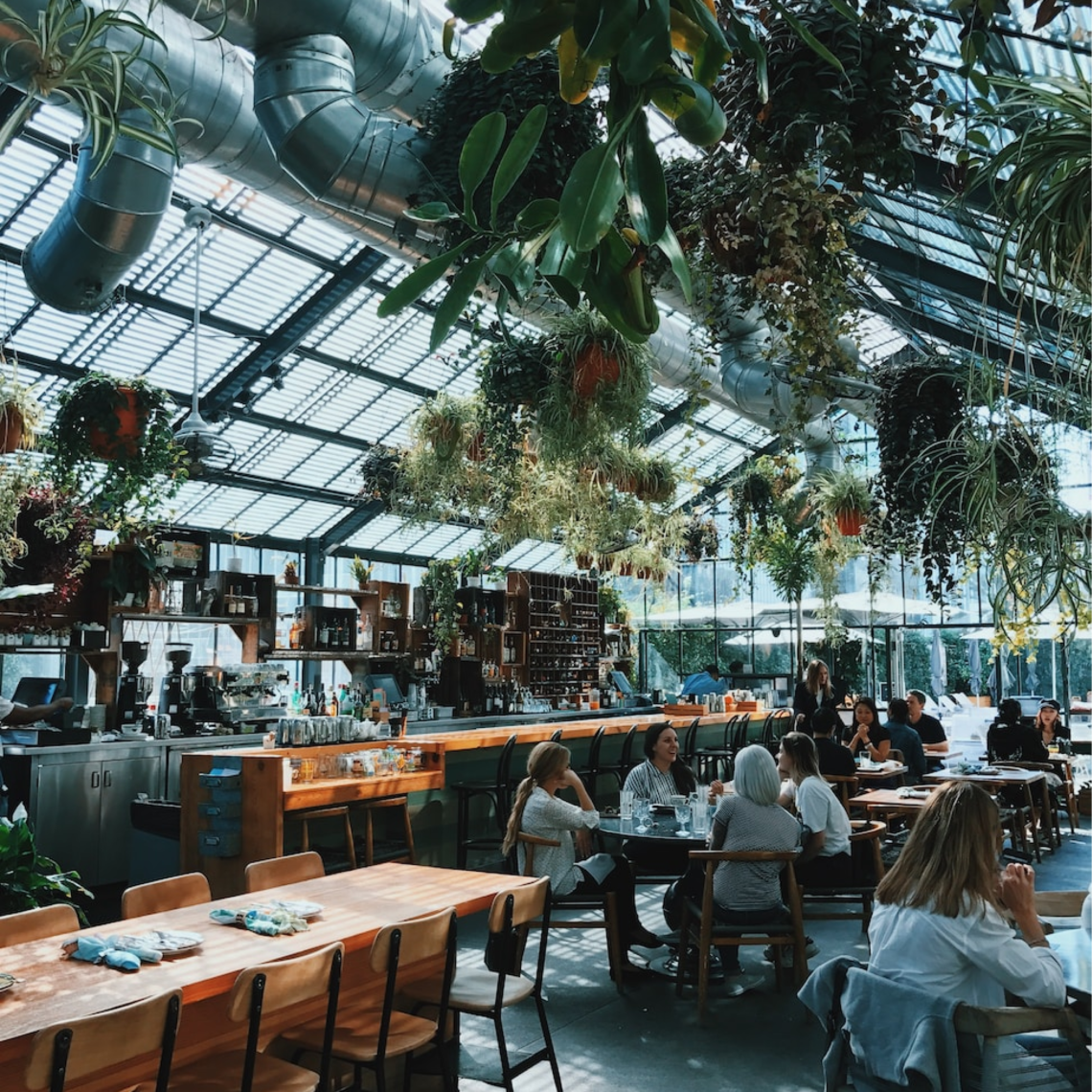 We foster well-being at work
We have a flexible remote working culture and our team is spread all across Finland — everyone has the possibility to decide how much of their work is done remotely. Our office culture is also strong and you can always find colleagues at the office who you can turn to for support.

We make time for fun activities outside of our project work and discuss the big questions of sustainability at regular breakfasts.

Gaia offers numerous employee benefits, such as lunch, recreational benefits, snacks at the office, commuter benefits, comprehensive health care and so on.
97 %
of Gaians feel that their work is meaningful.
97 %
of Gaians feel that they get to work on interesting and engaging projects.
95 %
of Gaians feel that they can be themselves at work and that everyone is appreciated for who they are.
95 %
of Gaians feel that their work community is supportive and caring.
"I get to work on meaningful topics with highly competent and fun colleagues. It's a nice work community with flexible working hours and constant opportunities to learn something new."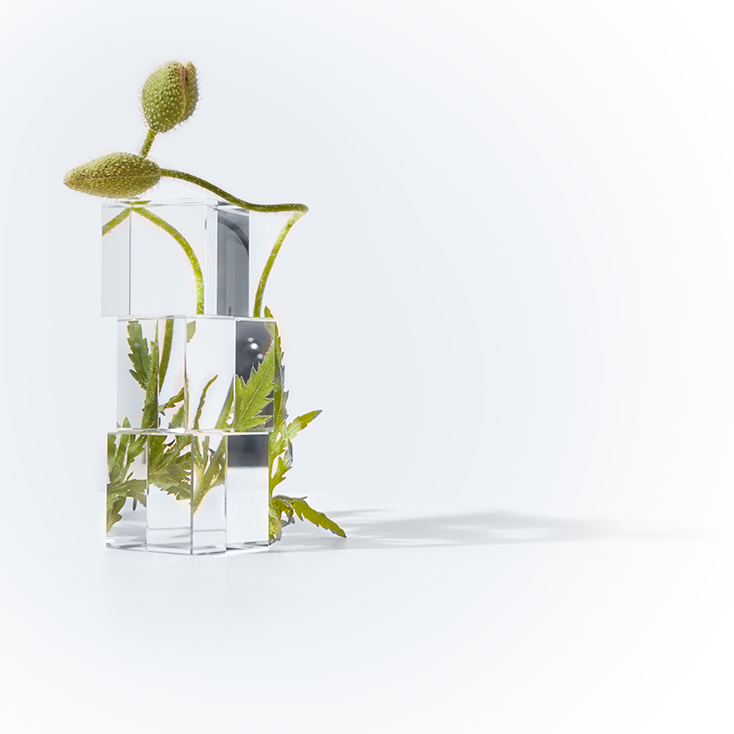 Interested in joining Gaia?
At Gaia, we have the opportunity to work on meaningful and impactful projects as part of a highly competent and caring team. Our shared goal is to advance the green transition by helping our clients. We aim to achieve this by sharing our multidisciplinary expertise and supporting each other in our work.

Would you like to join us? Please fill in an application through our recruitment system below. Due to data protection reasons, we do not accept applications via e-mail.
Do you want to be the first to hear about our next junior recruitment?
Join our junior recruitment email list (link goes to a webropol form) and we will let you know when we are hiring new consultants!