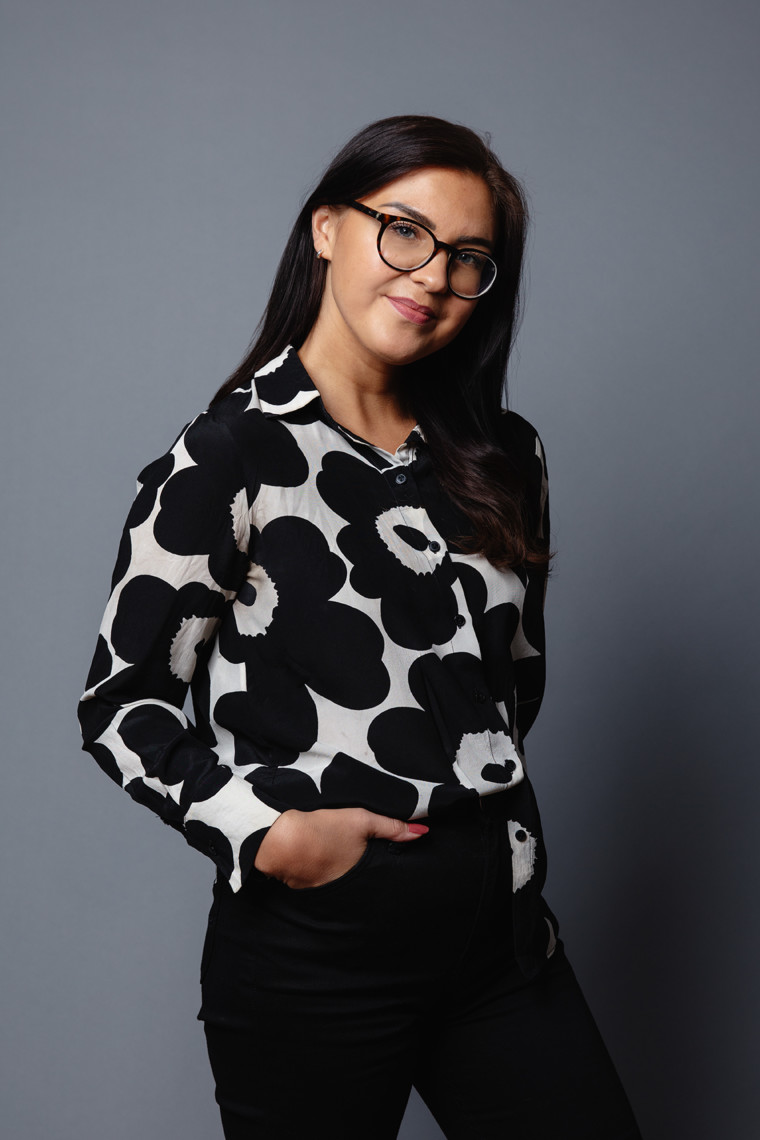 Jasmin Järvinen
Areas of expertise
Corporate environmental sustainability, sustainable business models, food chain sustainability, climate change and carbon handprint, biodiversity, circular economy, sustainable consumption and behavioural change, sustainability communication, sustainability roadmaps, materiality assessment, impact assessment
Ever since I began to study environmental and sustainability science, I became very conscious of the impacts of the human activity on our globe. I believe that global sustainability challenges like the climate crisis and biodiversity loss can still be halted, but it requires broad societal cooperation, mainstreaming of responsible practices, and new, more sustainable norms. 
After working amongst sustainability issues both in the private and public sectors, I came to realize that the most meaningful place for me to maximize the handprint and the positive impact of my work would be to act as a consultant. Being a Gaian has only confirmed this perception – here I can make a true difference working together with top-of-the-line colleagues and clients who want to contribute to a more sustainable society.  
The most thriving organizations today and tomorrow are ones who consider long-term profitability, create shared value, and seek competitive advantage from sustainability – my passion is to help companies to succeed in this.